Frederick woman accused of stealing 5 cars in 2 months arrested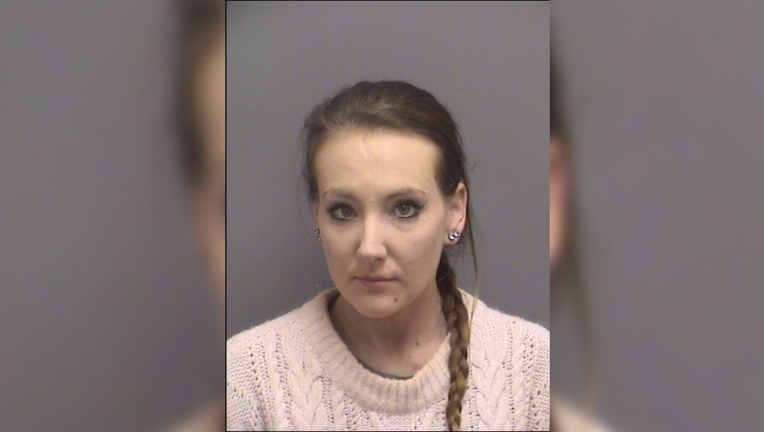 article
A Frederick woman was arrested last week for allegedly possessing illegal drugs and stealing five cars over the span of two months.
The Frederick County Sheriff's Office says 32-year-old Heather Kennedy is accused of taking a vehicle from a car dealership for a test drive in December, and not returning it for hours. 
Over the next month, the sheriff's office said Kennedy allegedly stole three other cars from restaurants and hotels. In each instance, she was released on bond. 
On Feb. 2, Kennedy was pulled over by deputies who said she stole a Nissan Sentra — this time from Capital Auto Center off MD-85. Deputies said they found Fentanyl, heroin, and cocaine in the car. 
This time, Kennedy was arrested and held without bond pending a bond review.
In total, Kennedy's charges for the five separate incidents include:
Controlled Dangerous Substance (CDC) Possession not Marijuana x 4 counts
Motor Vehicle Unlawful Taking (felony) x4 counts
Unauthorized Removal of a Motor Vehicle x 4 counts
Theft $1,500-$25.000 (felony) x 4 counts
Kennedy is currently being held at the Frederick County Adult Detention Center.