#Fox5SnowDay: Pets enjoying the snow!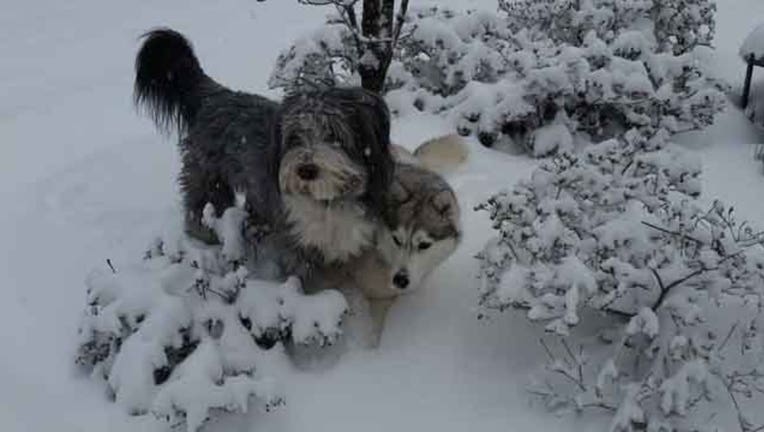 article
Everyone has been doing a great job sending us pictures and we have received many cute pictures of your pets!
We've gotten everything from dogs, cats, birds and even sheep!
Keep sending these photos our way using the #Fox5SnowDay on Twitter or post them on our Facebook page.
Check out some of the best pet photos we've received so far in the photo gallery above! (Mobile users: Click Here)