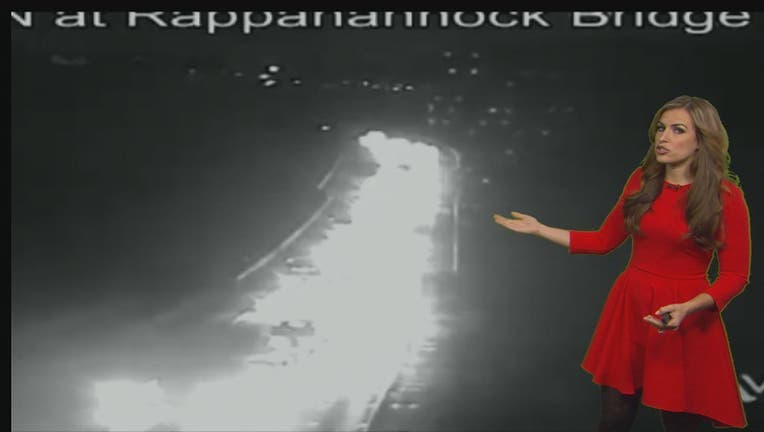 article
Are you stuck in traffic....AGAIN! Erin Como Fox 5 DC wants to know all about it!
Send her a photo or video of your morning traffic situation and we might feature it at 7:25 a.m. on our FOX 5 JamCam! Make sure you inclued your name and where you took the photo / video.
Be safe on the road and only take a photo or video if you are NOT behind the wheel!
Check out Erin's social pages to post your photos and videos.
FIND ERIN ONLINE: https://www.facebook.com/ErinEComo/ | https://twitter.com/ErinFox5DC