Four hurt in Frederick shooting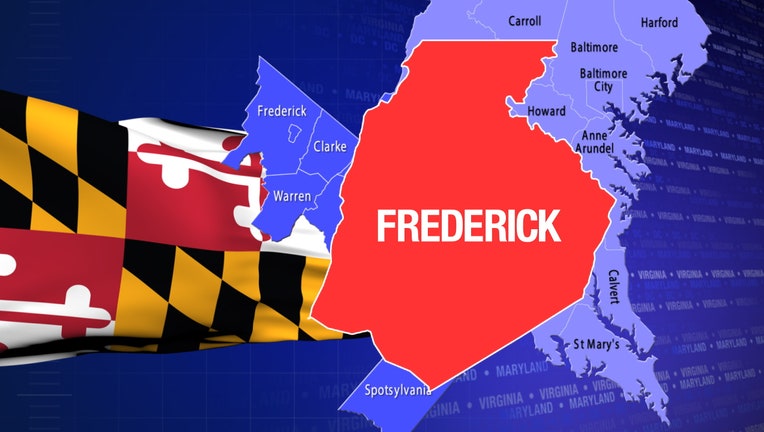 FREDERICK, Md. - Police say four people are hurt after a shooting early Saturday in Frederick.
It happened at 1:37 a.m. in the 600 block of North Market Street.
Police say they found a woman with a gunshot wound and took her to the hospital. 
Then they learned two men and another woman took themselves to hospitals following the same shooting. 
All four victims are expected to recover. 
Police believe the shooting was not random and stemmed from a dispute. 
Anyone with information on the shooting is asked to call Frederick police at (240) 674-8942.