Former Virginia priest sentenced to 8 years for 1985 sex assault on teen
LEESBURG, Va. - A former Virginia priest was sentenced to eight years in prison for sexually assaulting a 14-year-old boy more than 35 years ago.
Scott Asalone, 65, the former priest at St. Francis de Sales Catholic Church in Purcellville, pleaded guilty to a single count of felony carnal knowledge of a minor in December 2022.
The victim in the case is former D.C. Council member David Grosso, who publicly identified himself as Asalone's victim when the charges were filed in 2020.
Grosso previously said he wrote a letter in 1992 to Asalone, and the priest responded by admitting his misconduct. Grosso said the letter served as evidence to convict Asalone in a case that stretched back to 1985.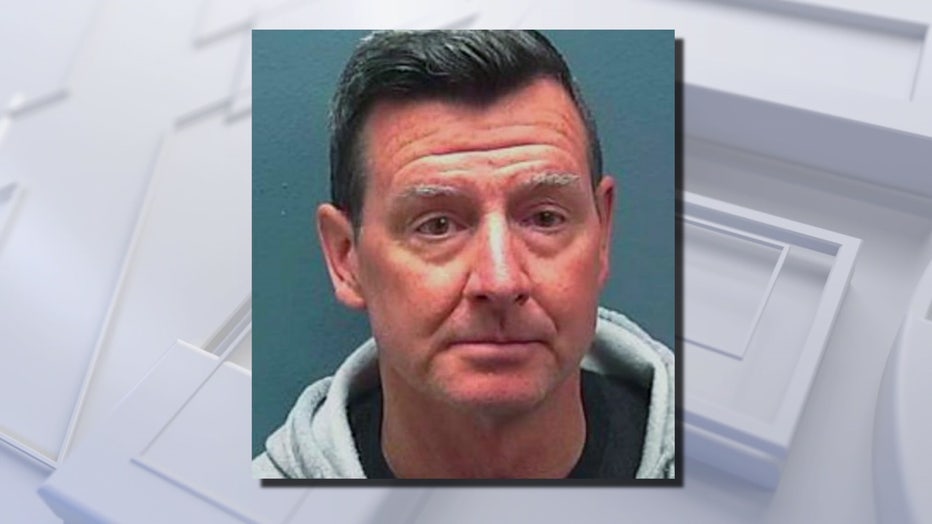 "I love the fact that justice never stops in Virginia," Grosso said last December.
"Today's sentencing brings long, overdue justice to the brave victim who came forward and told their story. My office will continue to aggressively prosecute child offenders and I encourage anyone who has been a victim of clergy abuse to contact the Virginia State Police or local law enforcement. I'd also like to commend the Virginia State Police and my Major Crimes and Emerging Threats Section for their outstanding work on this case," said Attorney General Miyares in a statement Tuesday.