Former DC Police Chief Isaac Fulwood dies at 77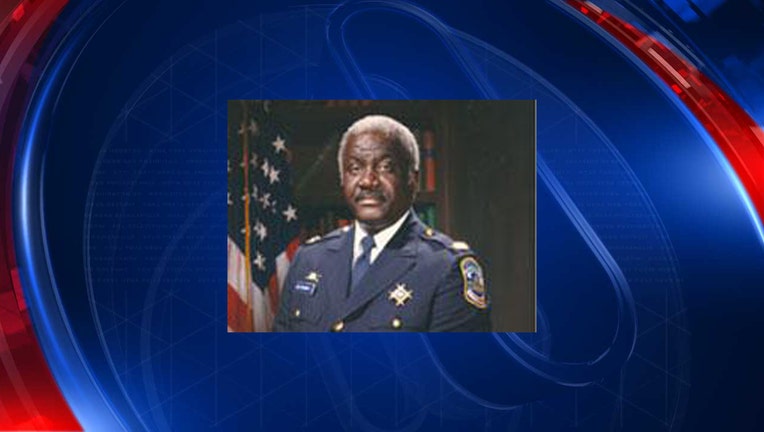 article
WASHINGTON - Former D.C. Police Chief Isaac Fulwood has died at the age of 77, D.C. police has confirmed.
Fulwood was appointed the head of the Metropolitan Police Department by former Mayor Marion Barry in July 1989. He held the post for three years as the city dealt with high homicide rates, the crack cocaine epidemic and the arrest of Barry on federal drug charges.
"When Isaac Fulwood became Chief of Police in 1989, he took command when the city was entering one of its most tumultuous periods in its history," according to the Metropolitan Police Department's website. "He was Chief of Police as the crack cocaine epidemic spread, when the city's Mayor was arrested for possession of crack cocaine and the most serious riot Washington had seen since 1968 erupted in The Mount Pleasant section of the city."
Fulwood led the department for three years before stepping down and retiring in September 1992.
The former chief was a D.C. native who grew up in Capitol Hill and graduated from Eastern High School. He joined the police force in 1964.