Former basketball coach, sub teacher sentenced to 30 years in prison on child porn charges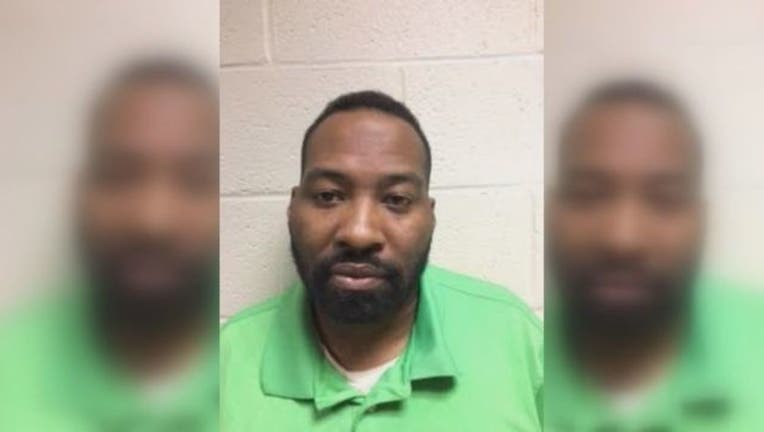 article
UPPER MARLBORO, Md. - A former Prince George's County substitute teacher and basketball coach, who was indicted last year and pleaded guilty to charges of possession and distribution of child pornography, was sentenced in a state courtroom Friday to 30 years in prison.
Christopher Speights, 34, was sentenced in Prince George's County Circuit Court on state charges. FOX 5's Paul Wagner says this sentence will run concurrent to his federal sentence of 35 years which was handed down earlier this week.
Speights was arrested in April 2017 after police say they received tips about the possible discovery of child pornography in a Dropbox account that belonged to him.
Police say dozens of potential victims were identified, but there may be others that still remain unidentified. Due to Speights involvement with the basketball team, detectives are investigating the possibility that some victims may be outside of the county or outside of the state.