Ford recalls 271,000 pickups to fix brake fluid leak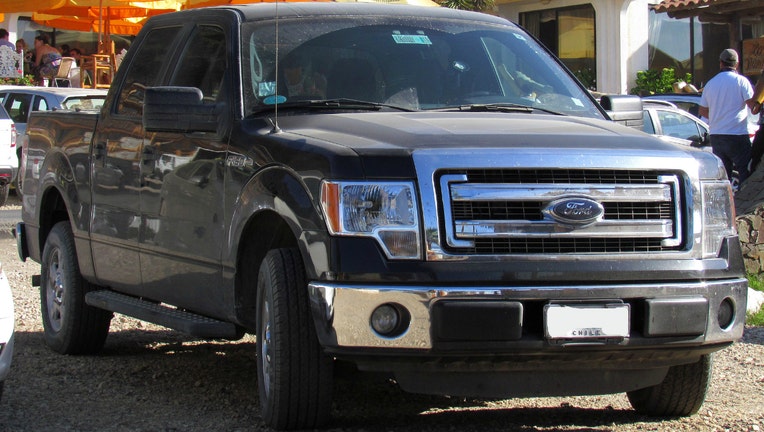 article
(AP) - Ford is recalling some of its top-selling vehicles in the U.S. to fix a fluid leak that can reduce braking power.
The recall covers about 271,000 F-150 pickups in North America from the 2013 and 2014 model years that have 3.5-liter V6 engines.
Ford says brake fluid can leak from the master cylinder. That could reduce the ability of the front brakes to stop the trucks.
The company reports nine alleged crashes with no injuries, but one person said they suffered a knee injury while applying the brakes.
Dealers will replace the brake master cylinder for free. They'll also replace the brake booster if they find leaks from the master cylinder. Ford says it's working with suppliers to get parts to dealers and will begin notifying customers the week of July 11.
Ford says the problem is not related to an investigation by federal safety regulators into power brake assist failures in F-150 pickups. That probe by the National Highway Traffic Safety Administration into electric vacuum pump failures was closed earlier this month after Ford extended warranties and the agency determined that the trucks could still be stopped by drivers.