Florida man arrested near Virginia preschool had AK-47 in vehicle, said he was going to CIA: police
MCLEAN, Va. - Authorities arrested a man they say was trespassing at a Virginia preschool Tuesday and seized an AK-47 from his vehicle after investigators say he told officer police he was heading to the Central Intelligence Agency.
Officers say Eric Sandow, 32, of Florida was trespassing at the Dolley Madison Preschool in McLean.
Fairfax County Police say Sandow was unarmed when they found him, but told investigators he was making his way to the CIA.
The CIA headquarters is located less than two miles from the preschool where Sandow was taken into custody.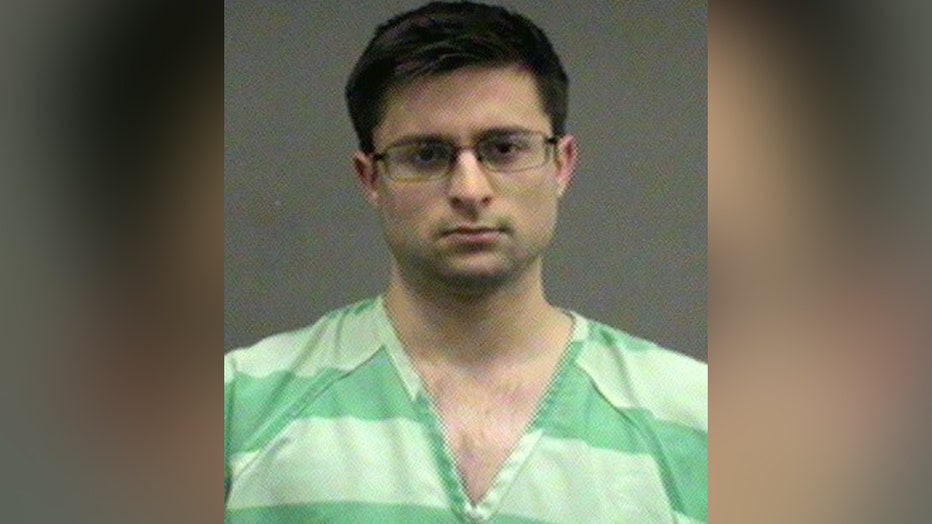 Eric Sandow shown after a 2014 arrest in Alachua County, Florida on domestic battery charges (Alachua Co. Sheriff's Office)
Officials say an AK-47 and another weapon were found in Sandow's vehicle after they executed a search warrant.
Sandow was charged with felony possession of a firearm on school property.
In a statement, Dolley Madison Preschool said: 
"As noted in the Fairfax County Police Department's statement this morning, a man was arrested yesterday after trespassing on Immanuel Presbyterian Church and Dolley Madison Preschool grounds. He requested access to the building facilities to use the restroom, which was denied by school staff. At no point did he gain physical entrance to the school building. Fairfax County Police were called and arrested the individual. His car was parked in the main parking lot and was searched and seized. We are grateful for the swift response of the Fairfax County Police Department.In order to protect the privacy of our children we are requesting that media stay off school property and direct any further inquiries to the Fairfax County Police Department's Public Affairs office."