Flags on display along Pennsylvania Avenue feature 51 stars ahead of DC Statehood hearing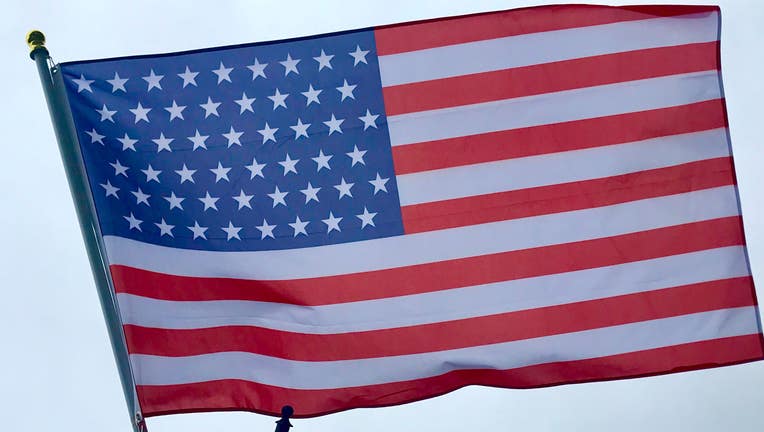 WASHINGTON (FOX 5 DC) - A sight on D.C.'s most famous street has many asking questions this Friday.
Mayor Muriel Bowser's office placed around 140 flags with 51 stars along Pennsylvania Avenue from the White House to the Capitol ahead of the DC Statehood hearing next week. 
The city says the flags will be explained in more detail at an event Bowser is holding on Monday, but it is clearly a nod to the District's effort to push Congress for statehood. 
Next week's hearing will be the first held on the subject in 25 years.