Fishing boat near Alaska sinks leaving 1 dead, 4 missing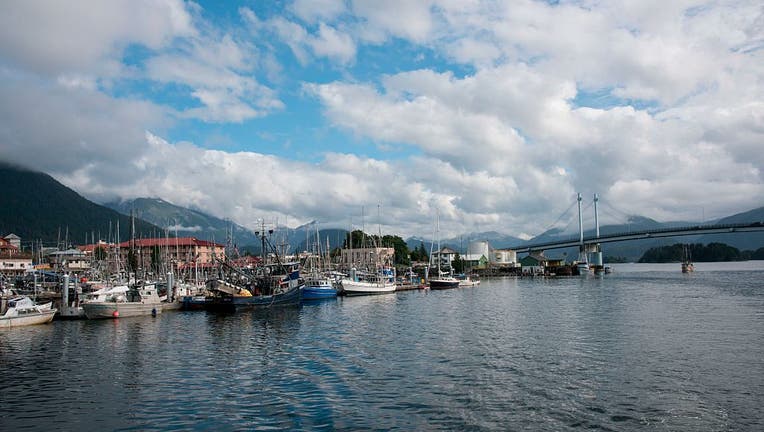 article
SITKA, Alaska (AP) - The Coast Guard was searching Monday for four people who went missing after a fishing charter vessel was found partially submerged near Sitka.
Coast Guard vessels began searching Sunday night after receiving a call from Kingfisher Charters, a Sitka-based fishing charter company, reporting that a boat was overdue with five people onboard, said Petty Officer Ian Gray.
Searchers located the vessel partially submerged near Low Island, 1 mile east of Shoals Point, Kruzof Island, Gray said. The vessel was last seen Sunday afternoon near Sitka.
RELATED: US Marshals locate 225 missing children during national operation
The Coast Guard recovered one deceased man, who was not wearing a life vest, Gray said. The region was experiencing 6-foot to 11-foot seas on Sunday, he said.
A message left at Kingfisher Charters was not immediately returned.
"There are currently so many unknowns. We are thankful for the coordination efforts from several municipal agencies including the Sitka Fire Department and Good Samaritan vessels on scene," said Lt. Trevor Layman, Command Duty Officer. "We're working quickly to locate the unaccounted-for individuals."