FIRST ON FOX: DC firefighter facing gun charges remained on duty after January arrest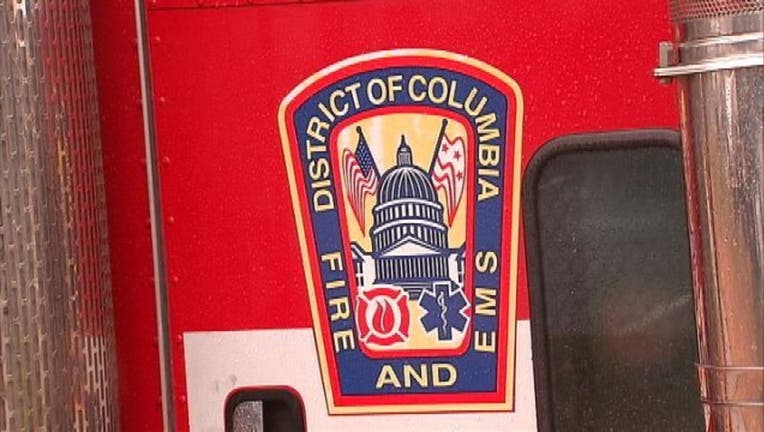 FOX 5 has learned a D.C. firefighter facing numerous gun charges in Prince George's County back in January was still on the job as late as Thursday afternoon.

Sources tell FOX 5 Oshane Jones worked this week and responded to calls in the district aboard D.C. fire trucks.
He was even scheduled to work this weekend until FOX 5 brought it to the department's attention.
Jones, a two-year veteran of the department, was arrested in January after police say they discovered weapons and marijuana inside the car he was driving, which was alleged to be illegally parked in a handicapped space in Capitol Heights.
FOX 5 has obtained an internal general order from the fire department that states that a firefighter facing criminal charges shall remain off the job pending the outcome.
D.C. Fire and EMS spokesperson Tim Wilson said in a statement: "The Department is aware of the new charges filed against Probationer Jones, who has been placed on administrative leave. No further comment will be provided by the Department."