Firefighters injured battling overnight flames in Gaithersburg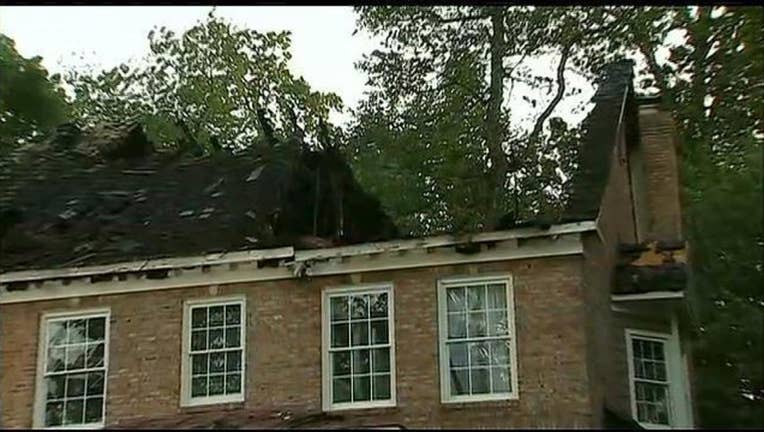 article
Five firefighters were sent to the hospital after battling an overnight house fire in Montgomery County.

The fire happened on Leekes Lot Way in Gaithersburg around 1:30 a.m.

There was a partial collapse of the roof of the home.

That prompted a mayday call for the firefighters to evacuate.

Five of them went to the hospital as a precaution but were not burned and did not suffer life threatening injuries.

The person living in the home got out safely.