Fire crews battle blaze at the Watergate Complex in DC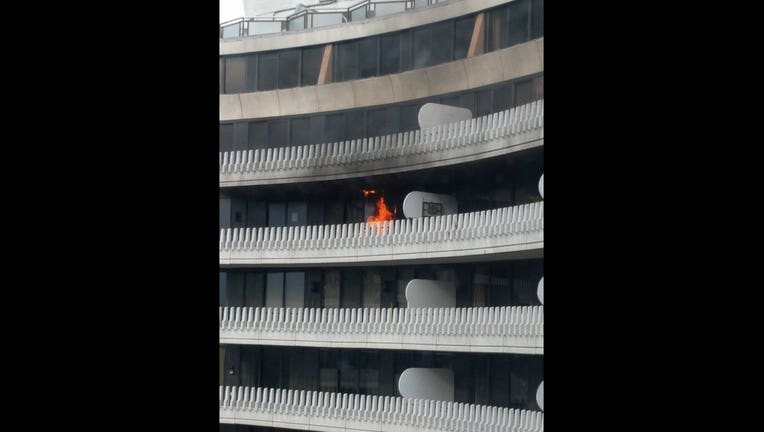 article
WASHINGTON - Firefighters battled a fire on the 13th floor of the Watergate Complex in Northwest D.C. Wednesday afternoon, according to officials.
The fire broke out in a vacant apartment. Firefighters have knocked out the fire but are still dealing with smoke conditions. D.C. fire says they are hard at work removing fire from several floors, and that the building has been evacuated.
No injuries have been recorded.