Fiery SUV crash in Bowie claims four lives: police
PRINCE GEORGE'S COUNTY, Md. - An SUV burst into flames on a narrow road in Bowie Friday night after crashing into a tree. Police say all four passengers in the vehicle are dead. 
According to Prince George's County police, officers and firefighters responded to the 12700 block of Woodmore Rd. in Bowie around 7:30 p.m. for a report of a single-vehicle crash with the car engulfed in flames.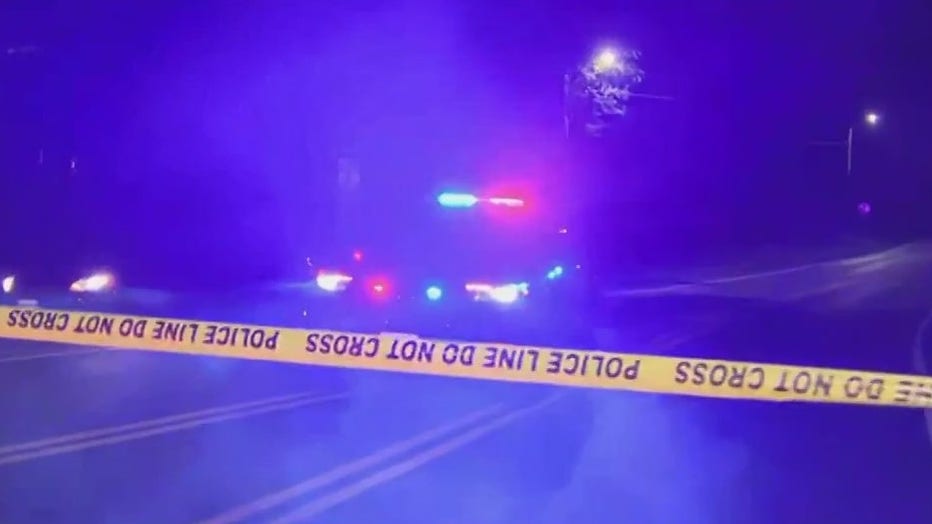 As firefighters worked to put out the flames, they discovered that four people were trapped inside the vehicle. They were all pronounced dead at the scene. 
Investigators say it appears the driver lost control, left the roadway and hit a tree, sparking a fire. They are still working to determine the circumstances leading up to the crash.
The ages and identities of the victims have not been determined at this time as first responders say the bodies were charred. 
Anyone with information is asked to call Prince George's County Police at 1-866-411-TIPS.