Feeling tired? Take a snooze for National Napping Day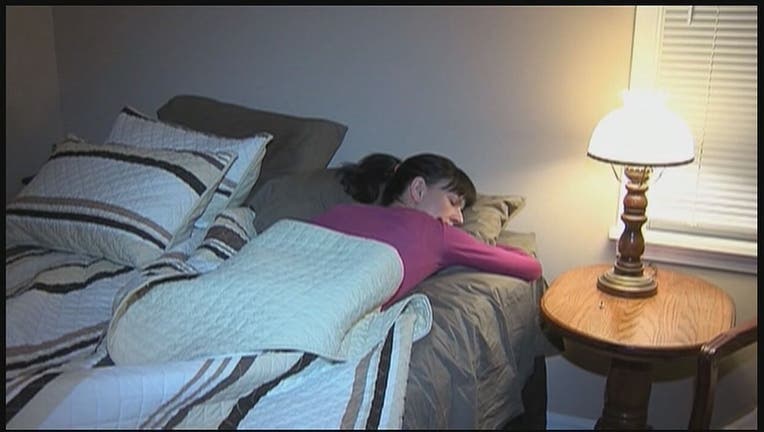 article
Haven't been able to bounce back from this weekend's spring forward? Then we've got good news for you.
Monday, the first full work day after Daylight Savings Time, is National Napping Day 2016.
That's right, not only is it Pi Day, it is also National Napping Day.
According to Days of the Year, Napping Day gives anyone who is still feeling the effects of losing an hour, an opportunity to get some quick shut-eye during a catnap.
The hard part might be convincing your boss to allow you to celebrate the day.
Napping and Pi days aren't for you? March 14 also marks National Potato Chip Day, International Ask a Question Day, Moth-er Day and National Fill Our Staplers Day, according to Days of the Year.