Federal government open after winter storm; more snow ahead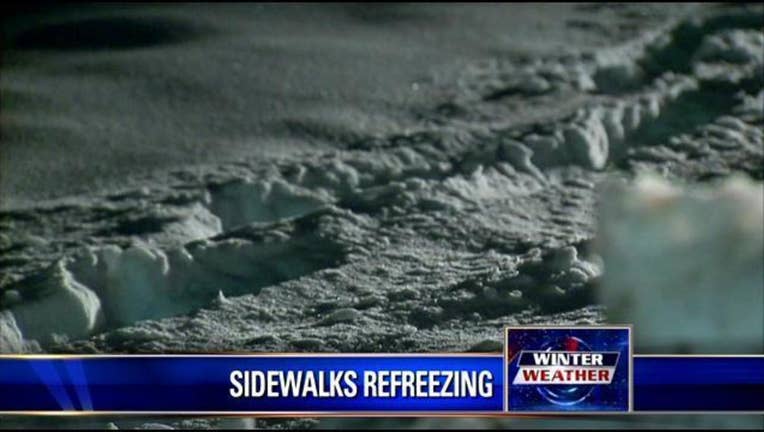 article
WASHINGTON (AP) -- Federal agencies in the Washington area are open a day after the worst storm of the season.
The U.S. Office of Personnel Management, which sets leave policies for 300,000 federal workers, says the government is open Wednesday, but employees can take unscheduled leave or work from home.

A winter storm that dumped 4 inches of snow on the District closed the federal government for the first time this year on Tuesday.
More snow is expected Wednesday. The National Weather Service is forecasting snow showers and squalls Wednesday afternoon and evening in the Washington area. The National Weather Service warns drivers to expect slippery, snow-covered roads and visibilities as low as a quarter-mile for the Wednesday evening commute.
Wind chills could fall to 10 degrees below zero late Wednesday through Thursday.
© 2015 The Associated Press. All rights reserved. This material may not be published, broadcast, rewritten or redistributed.