'Family Feud' auditions hit the District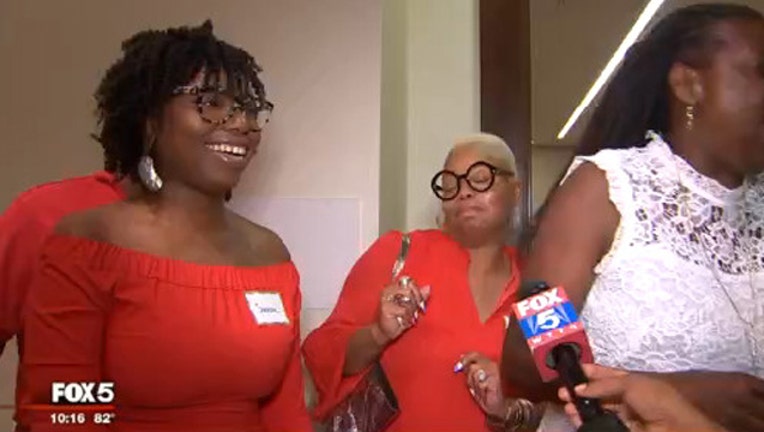 article
WASHINGTON - Family Feud producers are here in town auditioning show hopefuls.
The auditions in Northwest attracted hundreds to the Marriott Marquis hotel. Producers say they're looking for personality.
Saturday morning the line was around hallways inside the Marriott, filled with families dreaming about Family Feud fame.
At least four family members were needed in attendance to audition — six is even better. Many came in color-coordinated and ready to wow producers.
This is the first time Family Feud hosted auditions in Washington, DC and the response was overwhelming.               
5,000 families reportedly submitted applications to audition.
Longtime Family Feud co-executive producer Sara Dansby says aside from television stardom, Dansby says families look forward to meeting host Steve Harvey.
Dansby says she's looking for the "it" factor. 
She may find it in the nation's Capitol.