Family continues to wait for justice years after deadly drag racing crash in DC
WASHINGTON (FOX 5 DC) - More than four years after Matthew Roth was killed in a collision with two racing drivers in Northwest D.C., his family just found out they'll have to wait even longer for justice.
"It keeps getting delayed, it keeps getting changed, how do you get everybody organized that quickly? It's torture," Matthew's dad, Dave, said Thursday.
Matthew was killed in July 2015, when according to prosecutors, former D.C. firefighter Ryan Thompson and Rasheed Murray were racing each other up 16th Street, reaching speeds of 100 miles per hour. They crashed, killing Matthew, a recent University of Maryland graduate in the wrong place at the wrong time.
DOWNLOAD: The FOX 5 DC News app for local breaking news and weather
"The last four years have been torture for the three of us and anybody who knows Matt," Dave Roth said.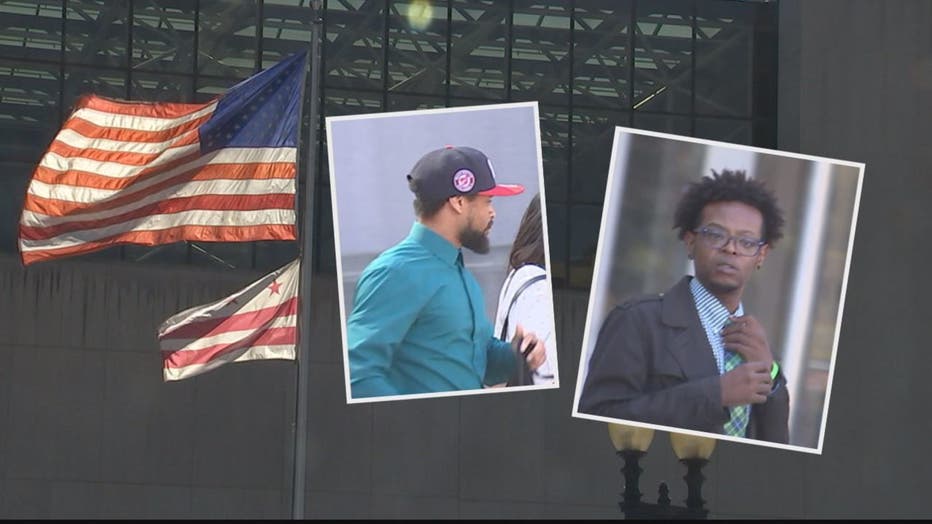 "Its been four years waiting just to get justice for my brother, my best friend, my mentor, my everything," added Zachary Roth, Matthew's brother.
For years now, the Roth family has driven from New Jersey to D.C. to attend hearing after hearing.
With Thompson's sentencing scheduled for Friday, even more family and friends – more than 40 people – had decided to come down, some even booking flights, but because so many people plan on making victim impact statements in court, Thursday the judge granted the defense more time to respond.
"The last four years have been torture for the three of us and anybody who knows Matt."
Now, the statements will still be read Friday but Thompson's actual sentence – the ruling the Roth family said will finally give them some closure – won't be handed down for weeks.
"The maximum sentence is only three years. This has taken longer than the maximum sentence could be," Dave Roth said.
Murray, the other man charged in the case, is scheduled to be sentenced in February.
"It's just been really hard on all of us," Denise Roth, Matthew's mom, said, "and just every day we all struggle to go on."
RELATED STORIES: 
DC firefighter charged in deadly street racing crash
Father seeks justice after street racing crash kills son
DC firefighter already indicted in deadly street racing crash gets in more trouble
Victim's family frustrated with lack of prosecution for 2 men charged in deadly street racing crash
Former DC firefighter pleads guilty in connection to 2015 street racing death