Fairfax priest leaves parish after admitting to 'sexual contact' with minor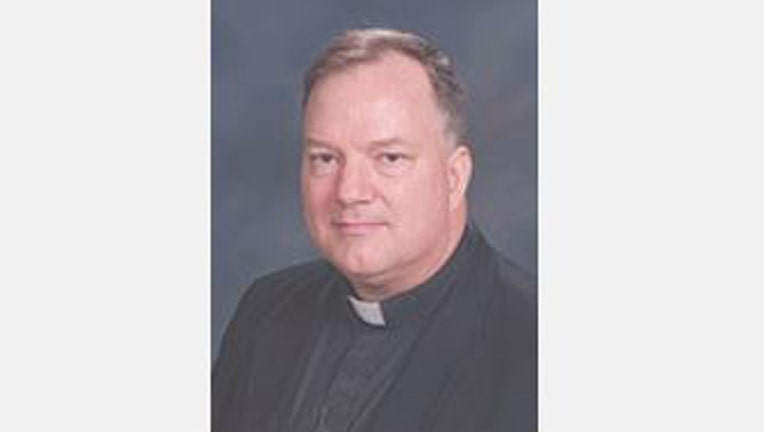 CLIFTON, Va. - A priest in Fairfax County has left his church after admitting to "sexual contact" with a minor years ago.
The Diocese of Arlington posted a letter to its website Saturday disclosing Christopher Mould's departure from St. Andrew the Apostle Catholic Church in Clifton.
The letter states that Mould admitted to the abuse, which happened "on one occasion" while he was Parochial Vicar at St. Thomas à Becket Church in Reston from 1992 to 1995.
The Diocese also says it reported the abuse to Fairfax County Police. Mould has been instructed to stay away from children near church and school property. 
"Father Mould has expressed deep contrition for his actions, and he accepts that there will be serious and severe consequences for them," Bishop Michael Burbidge wrote in the letter. "While justice and a commitment to the protection of children and young people make these actions prudent and necessary, it also brings me sadness to know the impact they have on your community."
The Diocese says it never received a complaint of sexual abuse or misconduct against Father Mould prior to his admission.
A Fairfax police spokeswoman says detectives are investigating. Anyone with information on Mould's admitted sexual contact is asked to call police at (703) 246-7800.