Fairfax County teacher already facing unlawful filming charges, now facing child porn charges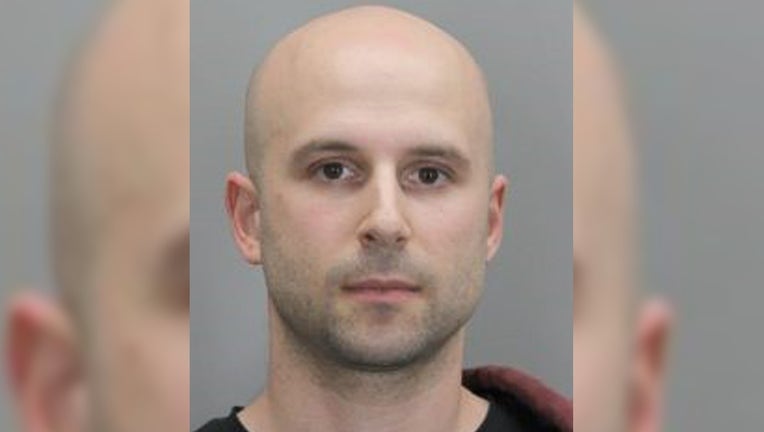 FAIRFAX COUNTY, Va. (FOX 5 DC) - A Fairfax County teacher who was already facing a charge for allegedly using a hidden camera to secretly record a woman in his home, now faces 20 felony charges of child pornography possession.
After Raphael Schklowsy, 36, was arrested on four misdemeanor counts of unlawful filming, investigators found more evidence on electronic devices, including 3,500 videos.
Previous story: Virginia high school employee charged in hidden camera case
Police say the Herndon High School drama teacher did not create the child pornography that was allegedly found, and it does not appear to be linked to the school.
Upon his initial arrest, Schklowsky was placed on leave from the district, and police said it did not appear that anything suspicious had taken place at the school.
Schklowsky was out on bond and attending a hearing for the unlawful filming charges when he was charged with the additional 21 offenses.
He is now in the custody of the sheriff's office without bond.