Fairfax County police looking for 2 men who watch boy through a Macy's bathroom stall door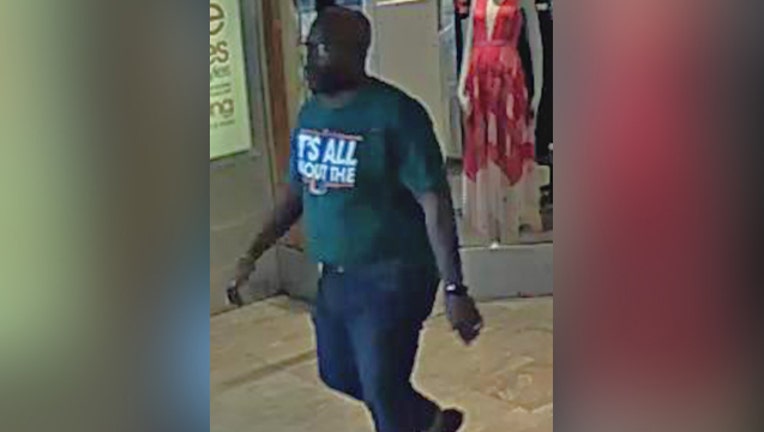 article
SPRINGFIELD, Va. - Fairfax County police are looking for two men who allegedly watched a teenage boy through a Macy's bathroom stall door in the Springfield Town Center.
According to investigators, one of the men pulled down his pants and began masturbating in front of the child, who reportedly frantically sent text messages to his mother.
When the mother entered bathroom, the two men left.
One of the men reportedly re-entered the bathroom a short time later, and remained in the store.
Video footage showed one of the men in the area of the store around the time of the incident.
Police are hoping you can help them identify the suspect.
This is not the first lurid incident to occur in a bathroom in the Springfield Town Center Macy's. In July, a suspect who was also caught on camera allegedly recorded a boy using the bathroom.
If you recognize the man, or can help them in their investigation, call police at (703) 246-7800.