Fairfax County Police investigating attempted abduction in Annandale
ANNANDALE, Va. (FOX 5 DC) - Police in Fairfax County are investigating an attempted abduction of a juvenile in Annandale. 
According to police, the juvenile victim was playing with a friend near the roadway in the 3300 block of Wheatwheel Lane at around 3 p.m. Sunday when a man allegedly picked the victim up from behind. 
Police say the victim fought the man off and the suspect fled the scene.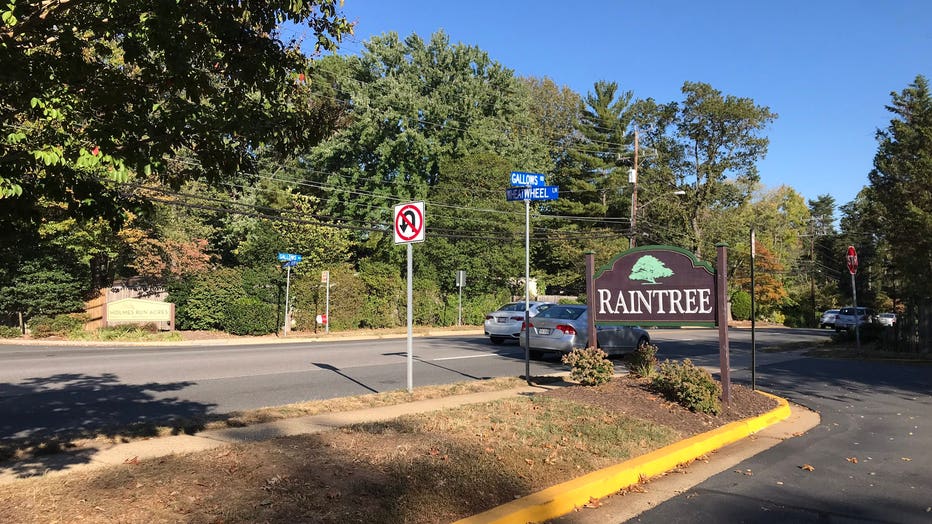 When the victim returned home, police say their family called the police immediately. 
Police describe the suspect as a black man with a medium complexion and a thin build who may be in his late 20s or early 30s. He is said to have short black hair and may have a small scratch on his face, which was clean shaven. The man was reportedly wearing a dark shirt and slim-fitted pants at the time of the alleged incident. 
If you have any information related to this case, contact police at 703-246-7800.