Fairfax County juvenile detention officer accused of rape, sex offenses against minor he knew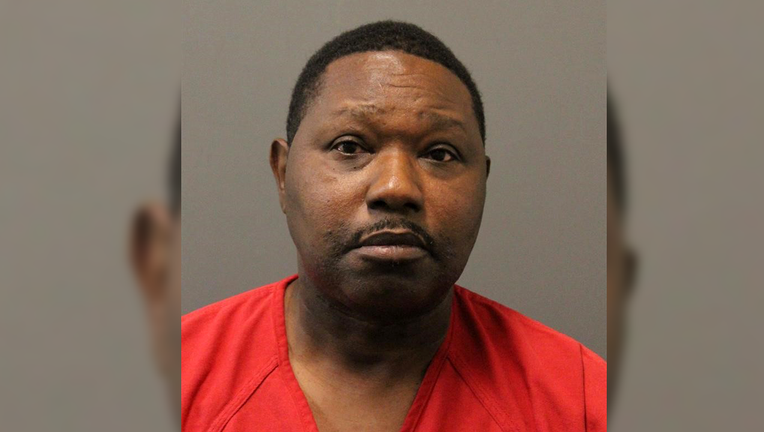 article
LOUDOUN COUNTY, Va. (FOX 5 DC) - A Fairfax County juvenile detention officer has been charged in Loudoun County with sex offenses against a minor he allegedly knew.
The Loudoun County Sheriff's Office arrested 60-year-old Clifton Townsend Jr. of Leesburg on Monday.
Investigators say Townsend had sexual contact with a juvenile who is not associated with his work at the Fairfax County juvenile detention center.
Townsend is facing several charges, including rape and sodomy.