Explorer who discovered Titanic wants to learn Amelia Earhart's fate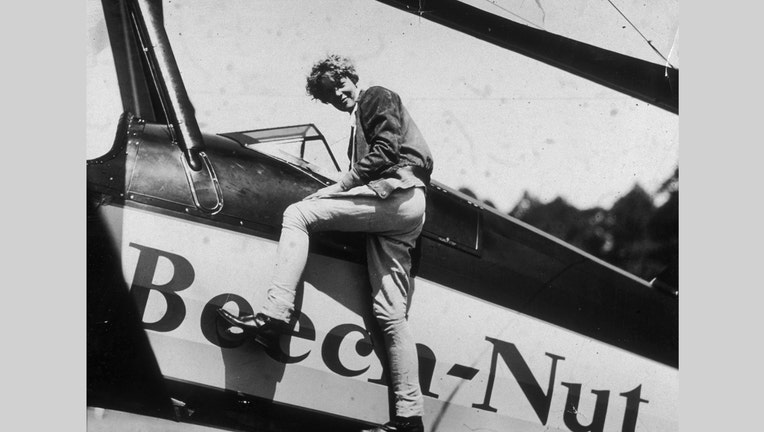 article
The deep-sea explorer who discovered the Titanic will set out next month on a mission to solve the disappearance of famous aviator Amelia Earhart.
Robert Ballard, the oceanographer who found the Titanic in 1985 during a secret military operation, will begin to search for signs of Amelia Earhart, the pilot who disappeared from her attempted around-the-world flight more than 80 years ago.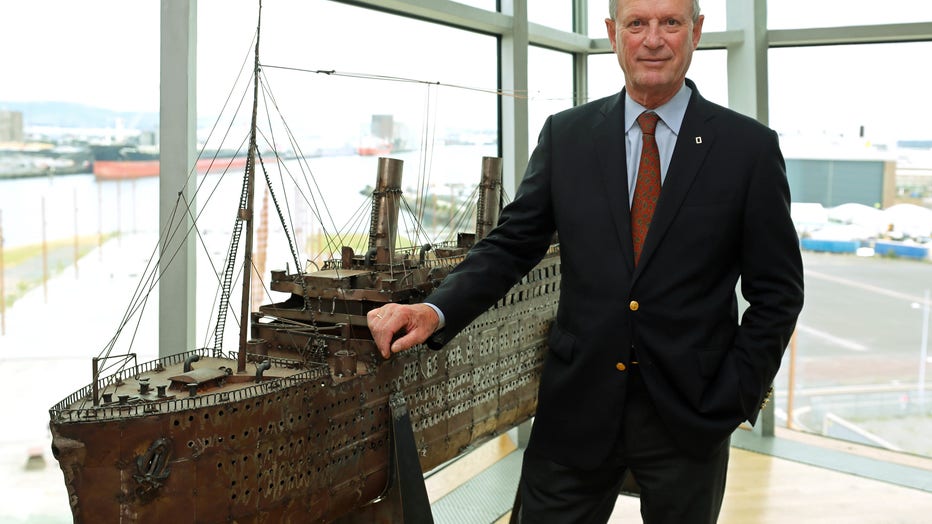 Dr Robert Ballard, who discovered the wreck of Titanic in 1985, at Titanic Belfast during the launch of a 19 million dollar bid to buy a collection of 5,500 artefacts from the Titanic wreck site and bring them to Belfast. (Photo by Niall Carson/PA Im (Getty Images)
Earhart and navigator Fred Noonan vanished on July 12, 1937, after taking off from Lae, New Guinea, in a Lockheed Electra 10E plane bound for Howard Island, located just north of the Equator.
Her disappearance prompted years of search efforts and conspiracy theories, including beliefs Earhart was captured and killed by the Japanese, settled with the natives of a Pacific island and even returned to New Jersey where she secretly lived out the rest of her days as a housewife.
This was posted from Washington, D.C.