Expect delays on Metro's orange line on Monday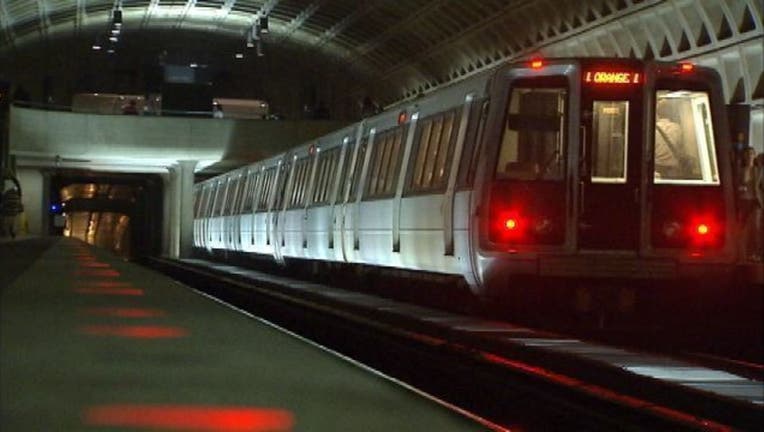 article
Commuters on Metro's orange line can expect delays tomorrow.
Metro says trains will be single tracking at the eastern end of the orange line, affecting the New Carrollton, Landover, Cheverly and Deanwood Stations.
Every other Orange Line train will begin and end at Stadium-Armory, rather than New Carrollton, allowing relatively normal service levels between Vienna and Stadium-Armory.
Metro is suggesting customers who normally drive to stations on the eastern Orange Line may wish to consider Largo Town Center or Morgan Boulevard on the Blue/Silver lines as alternates.

The construction delay was caused by mechanical issues with mobile concrete plants used to pour new concrete pads under the rails. Metro crews and contractors will need additional time to pour concrete and allow it to properly cure before reinstalling the rails on which trains operate.
The delays as a result of single tracking will delay customers around 10 to 15 minutes.

Metro will have updates on Monday morning.