Drunken Stafford man attacked Uber driver on Jefferson Davis Highway, sheriff's office says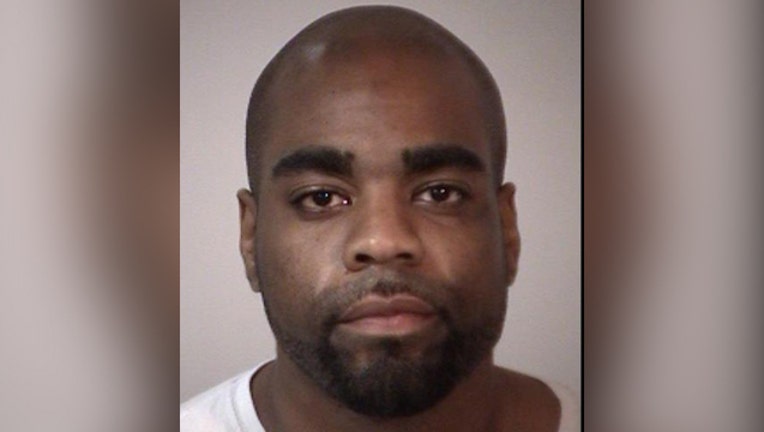 STAFFORD COUNTY, Va. - A Stafford man is facing a number of charges after he allegedly attacked an Uber driver who was giving him a ride from D.C., according to the sheriff's office.
They say the driver picked up two passengers – including the suspect, 34-year-old Charles Monroe – early Sunday morning.
The driver told a deputy who responded to the complaint that he was taking the pair to Stafford via Jefferson Davis Highway when Monroe suddenly became irate – hitting and kicking the seats, striking the driver in the face, and kicking out the rear passenger window.
The driver was reportedly forced to pull into a 7-Eleven location and call the sheriff's office.
When the deputy arrived, he took Monroe into custody, charging him with assault and battery, destruction, and public intoxication.
He was jailed on an unsecured bond.