Drizly drivers eligible for reimbursement after tip-theft investigation
WASHINGTON - The popular alcohol delivery service, Drizly, is accused of not properly distributing tips to drivers. 
A new million-dollar settlement will give eligible Drizly drivers an opportunity to get some of that money back. 
The alcohol delivery service — which lets customers order beer, wine and liquor straight to their door — has been operating in the District since 2014.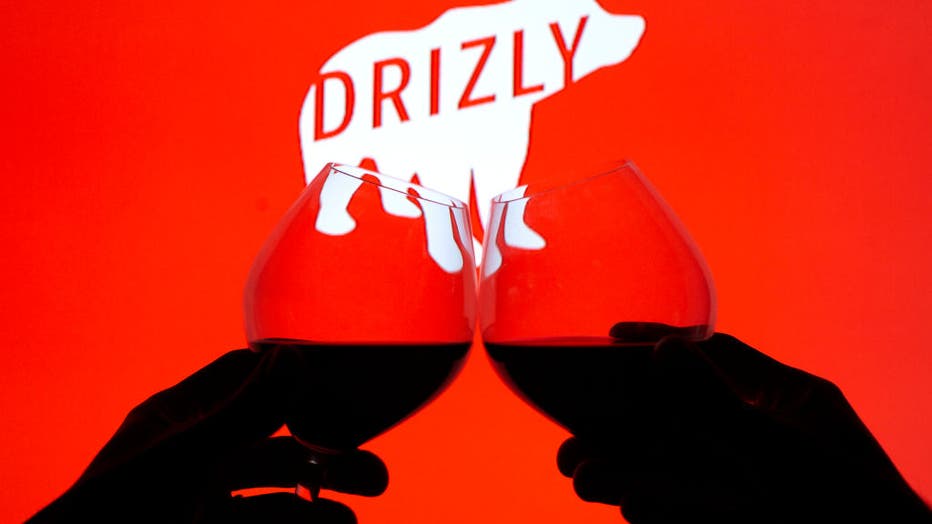 Drizly saw an increase in use during the pandemic. The platform encourages users to tip 10% on each delivery, but an investigation by D.C. Attorney General Brian Scwalb found that the tips customers left mainly went to Drizly's retail partners and not to the drivers. 
READ MORE: DC attorney general puts an end to one housing developer's discriminatory tactics
"We encourage eligible Drizly workers to fill out the claims form by July 9, 2023, to ensure they get their hard-earned money," Schwalb said in a statement. 
Drizly has now agreed to pay $1.95 million to affected drivers. Those who made deliveries between January 2019 and November 2022 are eligible. As part of the settlement, they will be paid $6.75 for each delivery made. 
Workers seeking reimbursement can apply through the D.C. attorney general's office website or click here.