Driver pleads guilty in deadly Bethesda crash involving U.S. diplomat
MONTGOMERY COUNTY, Md. - The man accused of killing a longtime U.S. diplomat while she was riding her bike in Bethesda last year, pleaded guilty Monday inside a Rockville courtroom. 
District Court Judge Eugene Wolfe sentenced Santos Ruderis Reyes Martinez, 52, of Gaithersburg to the maximum penalty under Maryland law; a $2,000 fine and 150 hours of community service for his role in the fatal collision. 
On August 25, 2022, 42-year-old Sarah Langenkamp was struck and killed on River Road by a flatbed truck Reyes Martinez was driving that afternoon.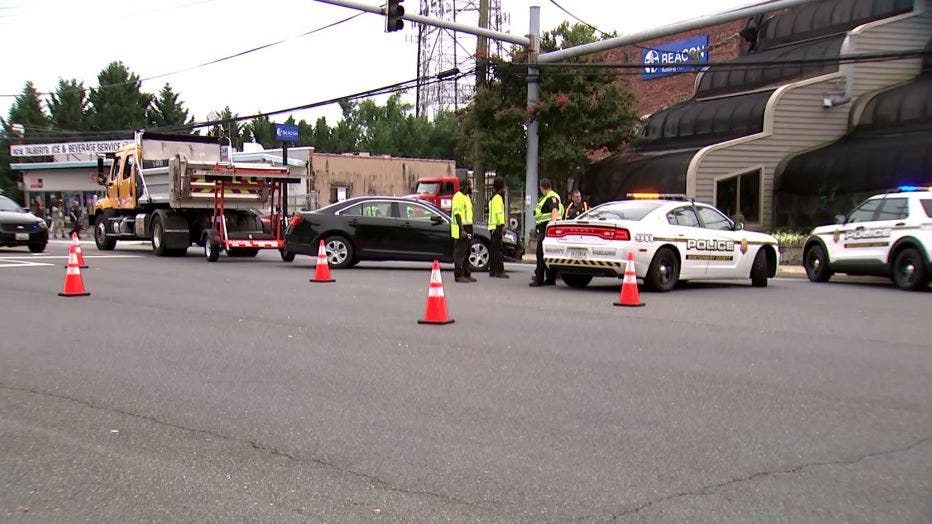 Police initially believed Reyes Martinez fled the scene, but they later confirmed to FOX 5 that the driver did not know they had hit someone but returned to the scene after making that realization.
Langenkamp was beloved in the D.C. cycling community and was honored with a ghost bike locked to a street sign near the crash site. 
Before the tragedy, Sarah and her husband, Dan Langenkamp, were evacuated to the D.C. area from Ukraine. State Department officials confirmed that Langenkamp was a foreign service officer with the department.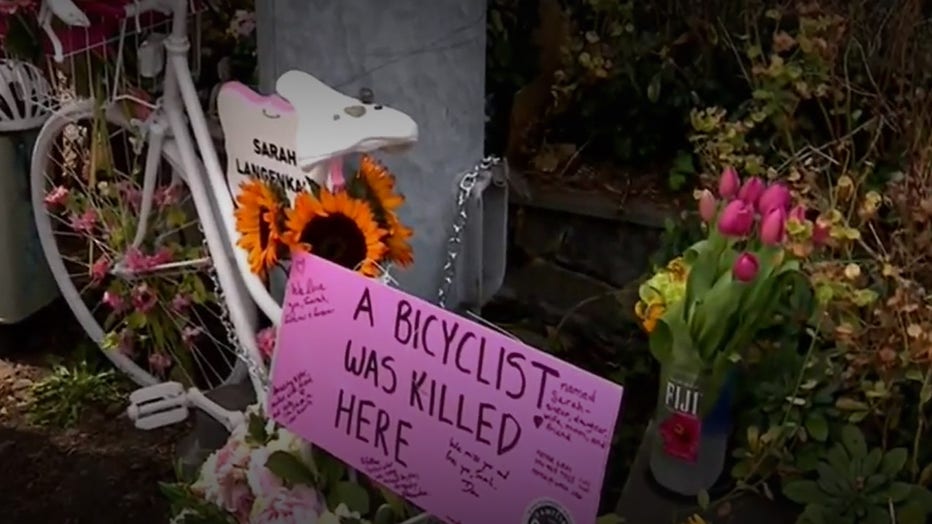 The MVA will determine the length of time Reyes Martinez's driver's license will be suspended.
"Our deepest condolences to the family of Sarah Langenkamp for their immeasurable loss, said State's Attorney John McCarthy in a statement. "Current laws in many ways do not give substantial protections to victims struck by vehicles. As legislative liaison for the Maryland State's Attorneys' Association, I would welcome any discussion and examine any changes proposed to the legislature. We share concerns about keeping our community members safe on the roads."