Detroit rapper sentenced to prison for $27 million tax fraud scheme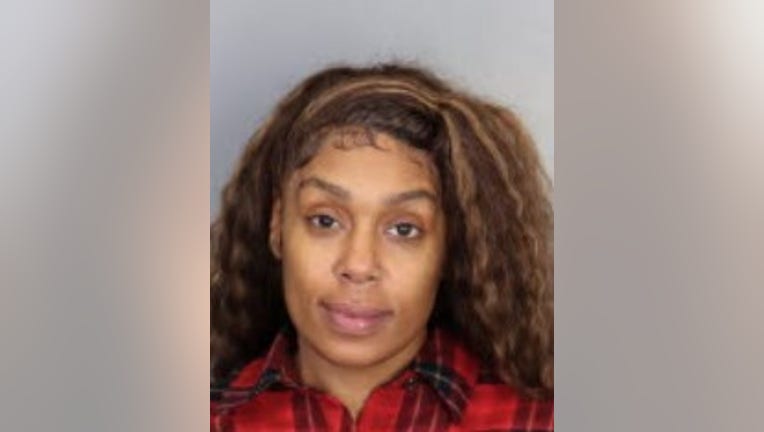 article
DETROIT (FOX 2) - A Detroit rapper's role in a $27 million tax fraud scheme landed her a prison sentence.
Sameerah Marrell, also known as Sameerah Anderson, Sameerah Pickett, Crème, and Loren Boyd, was sentenced to 4 ½ years in prison and three years of supervised release. The 42-year-old must also pay the remaining restitution – $7,979,041.71.
According to federal authorities, Marrell had successfully stolen $8.5 million, and the amount owed in restitution has been reduced by money, cars, and jewelry seized by the federal government and the states from Marrell during the course of this investigation.
Between 2014 and April 2022, Marrell worked with others to file 122 false income tax returns to the Internal Revenue Service and Minnesota, Georgia, Maryland, Arizona, Connecticut, and Colorado state treasuries. They sought more than $13,690,341 from the IRS and $14,730,365 from the states.
Marrell committed some of these offenses after she was arrested on a criminal complaint charging her with, among other things, making false claims to the IRS, authorities said.
Once Marrell, who was a member of female rap group "Deuces Wild," was charged, she fled the state. She was caught in December 2022.
She pleaded guilty to mail fraud, wire fraud, and committing an offense while on bond.
"Ms. Marrell committed an astonishing amount of fraud against federal and state agencies. She also proved herself incorrigible, continuing her scams even after her initial arrest. We hope that today's sentence will deter both Ms. Marrell and anyone else who seeks to steal public funds for private gain," said Charles Miller, Acting Special Agent in Charge of IRS Criminal Investigation, Detroit Field Office.