Deputy hospitalized after crash in Calvert County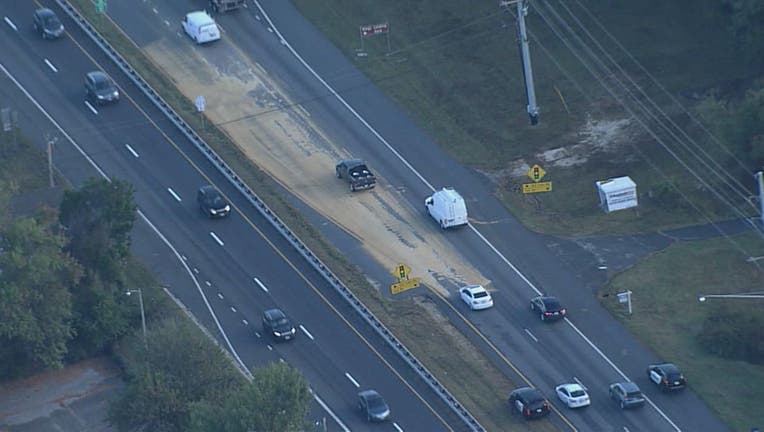 HUNTINGTOWN, Md. - Authorities say a law enforcement officer was hospitalized after a crash Thursday morning in Calvert County.
The crash happened around 6:25 a.m. on northbound Solomons Island Road near the intersection of Cox Road in the Huntingtown area. Police say four vehicles were traveling north on Solomons Island Road when one them struck a deputy's vehicle from behind.
The deputy was hospitalized and remains in serious but stable condition. Officials say two other minor injuries were reported.
The crash is still under investigation at this time.