Decapitated body found in Northeast DC backyard; Resident charged with murder
WASHINGTON - A suspect is facing charges after a decapitated and decomposing human body was discovered weeks ago in a backyard in Northeast D.C., according to police.
The Metropolitan Police Department said the remains were discovered on Friday, February 3, in the backyard of a rowhome located in the 1300 block of Kearney Street.
According to a search warrant affidavit, officers at the scene discovered what the believed to be human remains in black plastic trash bag.
Police said the body, which was found partially decomposed, was decapitated. Investigators said the body appeared to have a gunshot wound to the torso.
The remains were sent to a medical examiner, who confirmed that they belong to a person. The medical examiner also ruled that the victim's death was a homicide.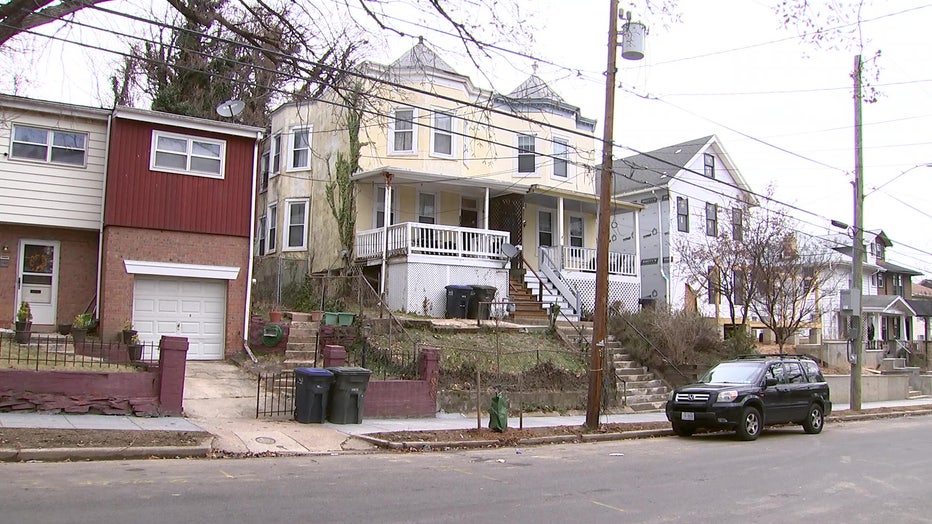 On Wednesday, police arrested 32-year-old Lavaughn Barnes, of Northeast D.C., in connection with the case. Barnes is charged with first degree murder while armed.
According to investigators, the home where the body was discovered belonged to Barnes' sister.
Court records show that Barnes lived in the basement of the home, and that the victim, Abdulio Arias-Lopez, was a handyman who helped out the household.
According to police, Barnes told investigators that on November 4, 2022, Arias-Lopez was over at the house helping out. 
Barnes told police he became angry for unknown reasons, and tased Arias-Lopez in the back of the head, before stabbing him, then cutting off his head and arms, and putting the body in a trash bag in the backyard.
According to court documents, Barnes told his sister immediately after the incident that he had discovered Arias-Lopez's body.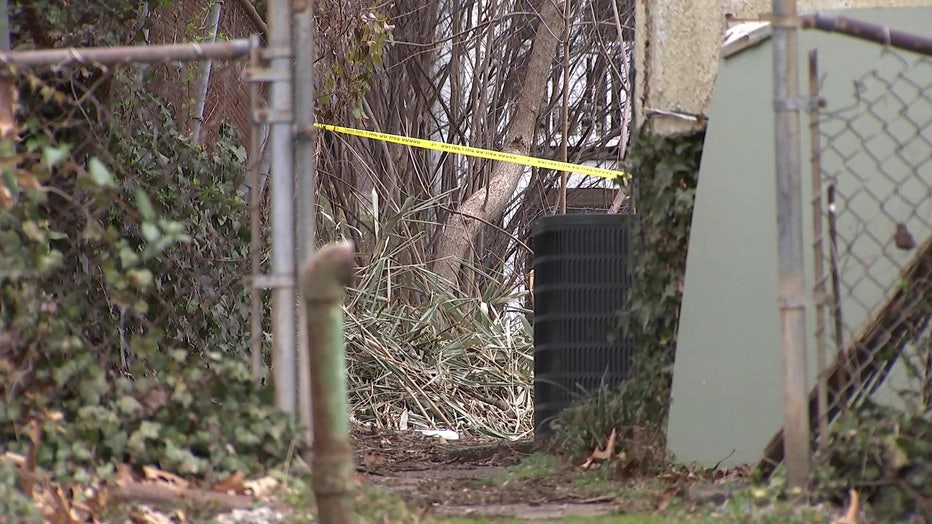 He later revealed to her that he was responsible for the attack on Arias-Lopez.
Investigators said blood was found in several spots of the basement where Barnes lived.
During an arraignment hearing on Thursday, Barnes' lawyers said that his supposed confession should not be taken as a whole truth citing his client's mental health issues.
According to an affidavit, a mental health evaluation was performed on Barnes, but the results have not been released.
Barnes has no prior criminal history.
The prosecutor in the case called the incident a "motiveless, brutal attack on a handyman resulting in his death."
Barnes was denied bail during the hearing on Thursday.
He is due back in court again at the end of March.
This is a developing story. Stay with FOX 5 for updates.