DC to mark 153rd anniversary of Emancipation Day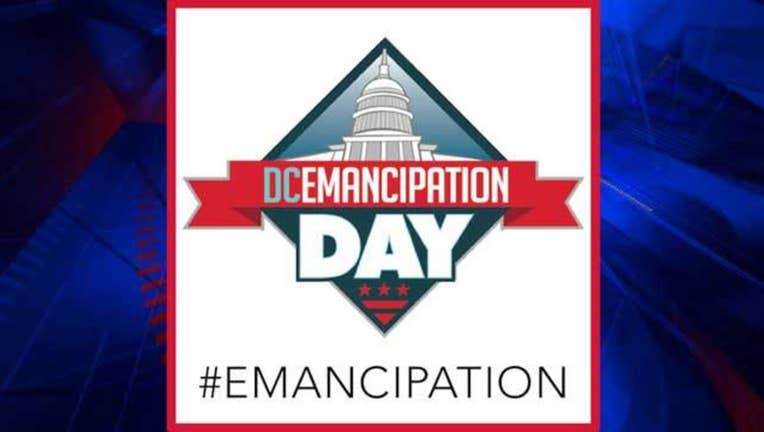 article
Did you know April 16 is an official holiday in the District of Columbia?
All government offices will be closed on Thursday as the city celebrates Emancipation Day, which marks the end of slavery in the nation's capital.

The DC Compensated Emancipation Act of 1862 freed over 3,000 slaves and reimbursed those who had legally owned them.
Several events in D.C. are being held on the 153rd anniversary of Emancipation Day on Thursday.
At 11 a.m., the Emancipation Day Parade will start from 4th Street, NW, and Pennsylvania Avenue to Freedom Plaza.
From 4:30 p.m. to 8:30 p.m. in Freedom Plaza, Eric Benet, Maysa, Raheem DeVaughn, Doug E. Fresh, Familiar Faces and the Black Alley Band are just some of the artists who will perform at the Emancipation Day Concert.
After the concert, a fireworks display will mark the end of all of the city's official celebrations for the day.
All events are free to the public.
Trash services will be suspended on Thursday due to the holiday. Parking enforcement will not be enforced except in the Nationals Park area in Southeast and along the streetcar line along H Street and Benning Road in Northeast.