DC surpasses 100 homicides for 2023
WASHINGTON - Washington, D.C. has now surpassed 100 murders in the city this year.
The 100th homicide was reported just after 6:30 p.m. Wednesday in the 4700 block of S. Capitol Street. Police say a man was found suffering from gunshot wounds in the street. He died at the scene. Investigators say they are looking for a black two-door Honda with tinted windows in connection with the killing.
Later Wednesday night a woman and a man were shot in the 12000 block of 49th Street. The woman later died marking the 101st homicide in the District. No suspects or motives have been identified.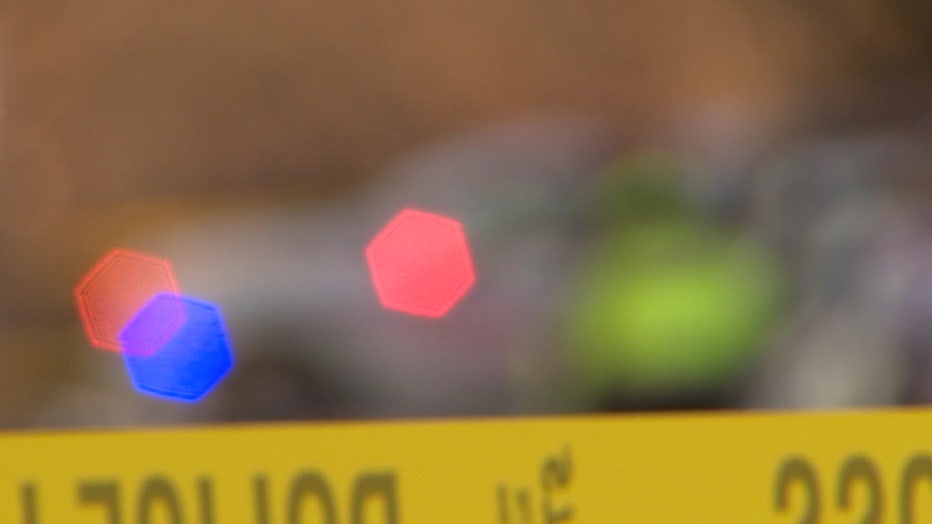 According to data posted online by D.C. Police, homicides are up 19 percent this year compared to the same time last year.
Sex abuse cases have increased 34 percent, assaults with a dangerous weapon are up two percent, and robberies have increased 25 percent. Total violent crime has increased by 16 percent.
"Last night, DC hit the grim milestone of 100 homicides," said the D.C. Police Union on Twitter. "This is the earliest date by which the city reached this marker since 2003."
The Union released a statement on the District's 100th homicide.