DC police vehicles vandalized in front of downtown headquarters
WASHINGTON - D.C. Police say two of their marked vehicles were vandalized over the weekend in front their downtown headquarters by a person they say was frustrated with their response time.
According to a police report, a person was outside the department's main Indiana Avenue headquarters around 2 p.m. Sunday when they called to report being harassed.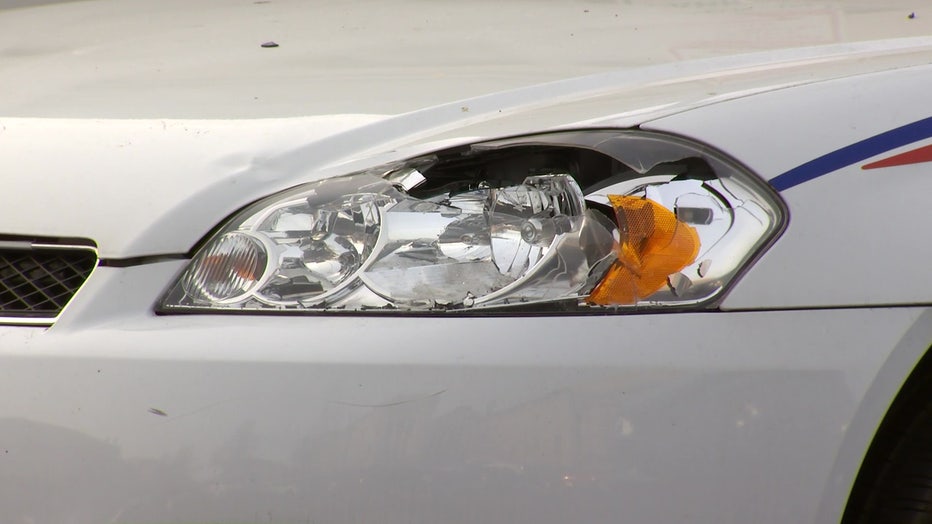 Investigators say the caller smashed the headlights and taillights a marked van and cruiser after feeling police were taking too long to respond.
The police report says the suspect admitted to the vandalism and was placed under arrest. Officials say he was transported for a psychological evaluation.