Police searching for escaped inmate from DC Jail
WASHINGTON (FOX 5 DC) - DC Police are searching for an escaped inmate from the D.C. Department of Corrections on Tuesday morning.
Kenneth Phillips, 22, escaped from DOC custody Tuesday morning in the 2000 block of Georgia Avenue NW, according to MPD.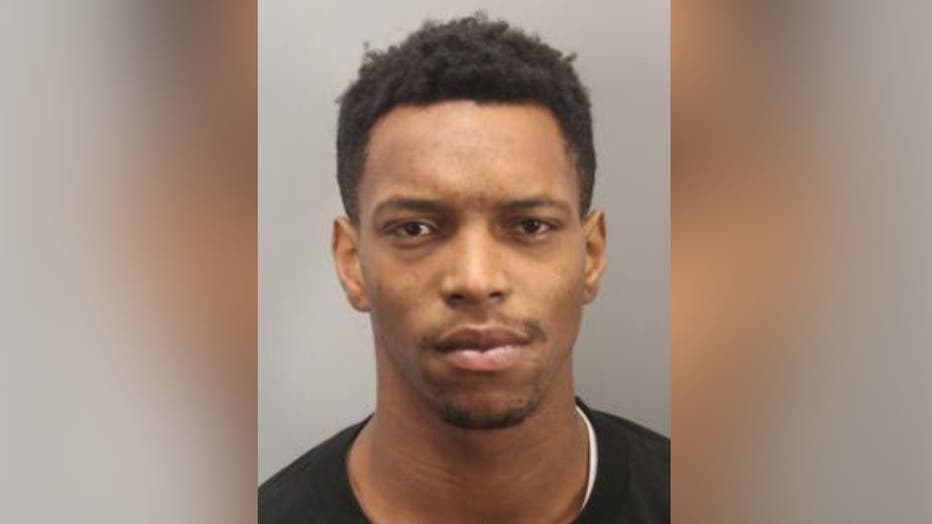 Phillips is described as a Black man 6'0" in height, weighing approximately 210 pounds with a light brown complexion.
He was previously arrested on Nov. 16, 2021, and held on Carjacking and Burglary charges.
READ MORE: Mendelson says DC Council didn't do adequate job messaging criminal code bill
On Tuesday, DOC staff transported Phillips to Howard University Hospital for medical treatment. Phillips was able to escape from DOC staff around 8:30 a.m. and fled the hospital on foot. He was last seen wearing a black shirt and red and blue underwear.
If anyone has information about Phillips, please call (202) 727-9099 or text 50411.
This is a developing story. Stay tuned to FOX 5 for updates.