DC police bringing back All Hands on Deck initiative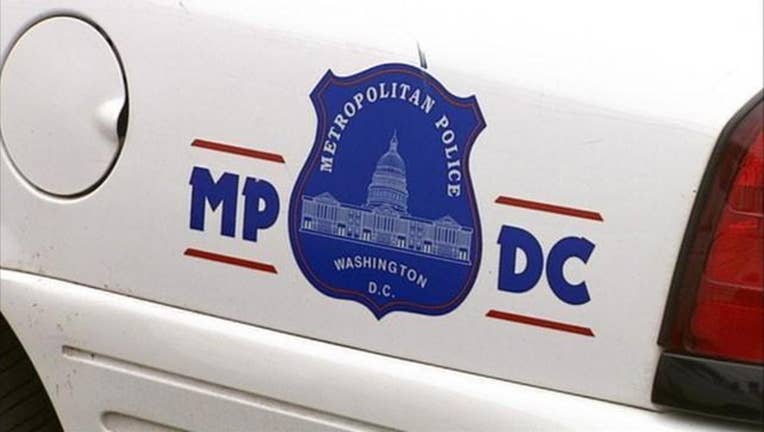 FOX 5 has learned the D.C. Police Department is bringing back its controversial All Hands on Deck crime fighting initiative later this year.

A teletype sent by Police Chief Cathy Lanier to the force on Wednesday announced the initiative will happen on the weekends of August 28-30 and October 2-4.
It is unknown what the significance for these dates are, if any, but many officers we have spoken with are not pleased to hear about this initiative, which has sparked several challenges by the police union in the past due to disputes over overtime pay and possible violation of labor laws.
All Hands on Deck requires all members of the department to take part and restricts any leave during the initiative.
Last year, Chief Lanier defended the crime fighting strategy, saying crime dropped 27 percent compared to the previous year.