DC mayor wants a new vote on statehood in November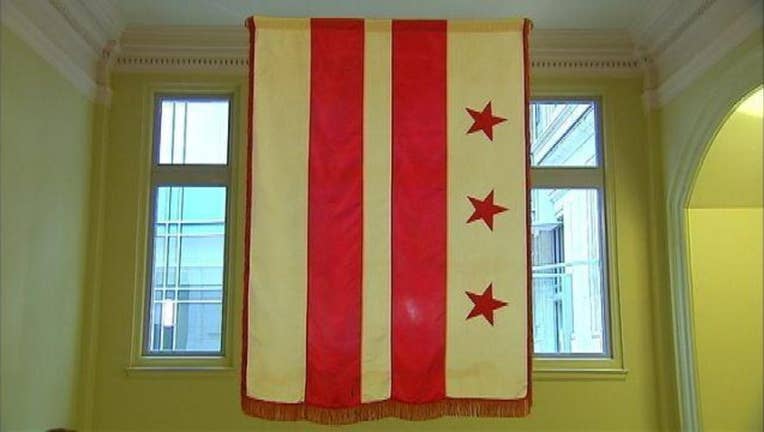 article
WASHINGTON (AP) -- District of Columbia Mayor Muriel Bowser wants to give residents a chance to vote on whether the nation's capital should become a state.
The Democratic mayor announced Friday that she will seek to put a question about statehood on the ballot in November. The referendum would not require Congress to take any action but is considered a way to draw attention to the statehood issue.
The District has 672,000 residents who pay federal taxes and serve in the military but lack voting representation in Congress. Statehood advocates argue that the only fair way to grant that representation would be to make the District a state. But the issue is far-fetched politically because city is heavily Democratic and Congressional Republicans are unlikely to hand two new Senate seats to the Democrats.