DC housing authority employee shot to death while on lunch break, police say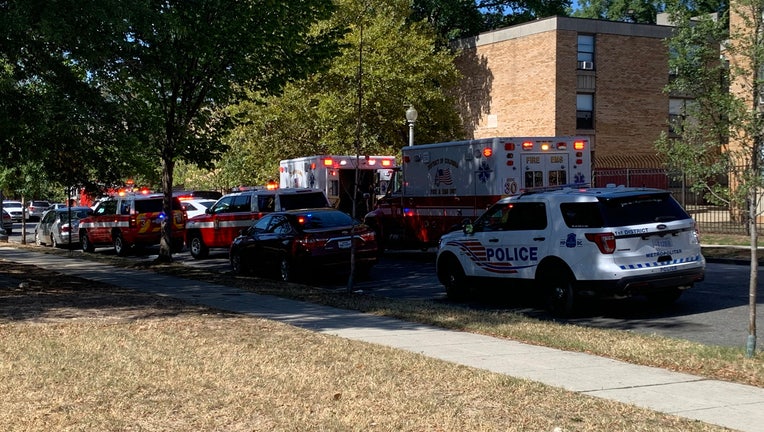 WASHINGTON - A D.C. housing authority employee was shot to death Thursday afternoon while he was on his lunch break in the 1200 block I Street, police say.
According to police, the suspect approached the victim, who was later identified as 36-year-old Marcus Williams, of Southeast, while he sat in his vehicle eating his lunch. At the outset of the investigation, police believe that the suspect was trying to rob the victim.
Williams ran into the nearby Potomac Gardens Apartments complex, where he was gunned down, according to police.
When police responded to the scene, Williams was neither conscious nor breathing.
He was rushed to a local hospital, where he was pronounced dead.
Police have not released any suspect information.