DC declares snow emergency for roads ahead of winter storm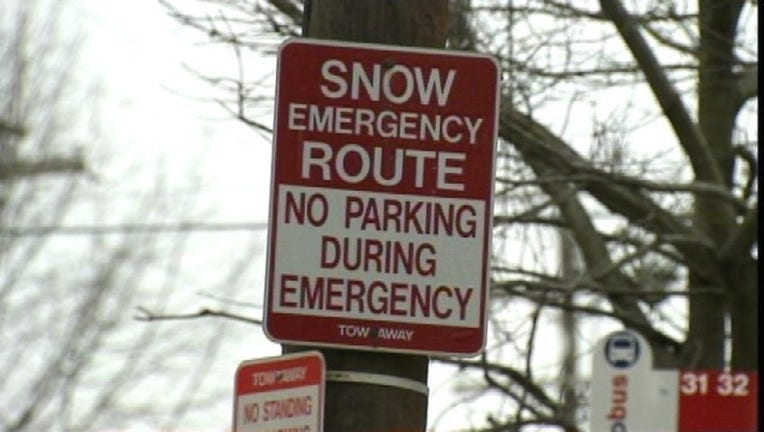 article
WASHINGTON (AP) — District of Columbia officials have declared a snow emergency even before the first flakes fall from the latest winter storm.
The District declared a snow emergency will go into effect Thursday beginning at 7 a.m. That will restrict parking on snow emergency routes to allow road crews to clear major streets from curb to curb. Vehicles left parked on designated routes may be ticketed and towed.
Mayor Muriel Bowser is deploying snow crews to treat roads Wednesday night, and there will be a full deployment by 2 a.m. Thursday.
The storm is expected to begin with rain Wednesday night then changing over to sleet and snow by dawn. Forecasters are calling for 4 to 8 inches of snow to fall throughout the day Thursday.
Copyright 2015 The Associated Press. All rights reserved. This material may not be published, broadcast, rewritten or redistributed.