DC Council member says $20M program for minority boys may be illegal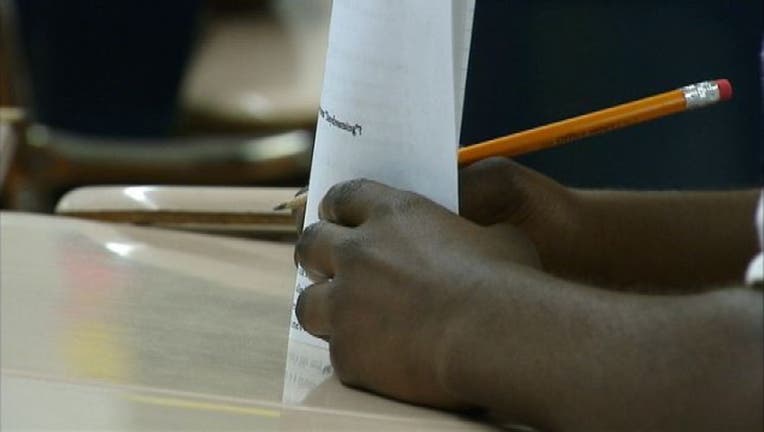 article
WASHINGTON (AP) — A D.C. Council member says a new program to help minority boys in city schools might be sexist and illegal.
Public school leaders announced last month that they plan to spend $20 million on a program intended to help black and Latino boys succeed. Schools Chancellor Kaya Henderson said addressing the achievement gap among that population is the school system's "greatest need."
On Monday, Councilmember Mary Cheh sent a letter to Attorney General Karl Racine asking him to review whether the program violates a variety of city and federal civil rights laws. Cheh says the city's "female minority students face problems just as serious and debilitating as their male counterparts."
A spokesman for Racine says he is reviewing the letter.
Copyright 2015 The Associated Press. All rights reserved. This material may not be published, broadcast, rewritten or redistributed.