DC Council advances minimum wage increase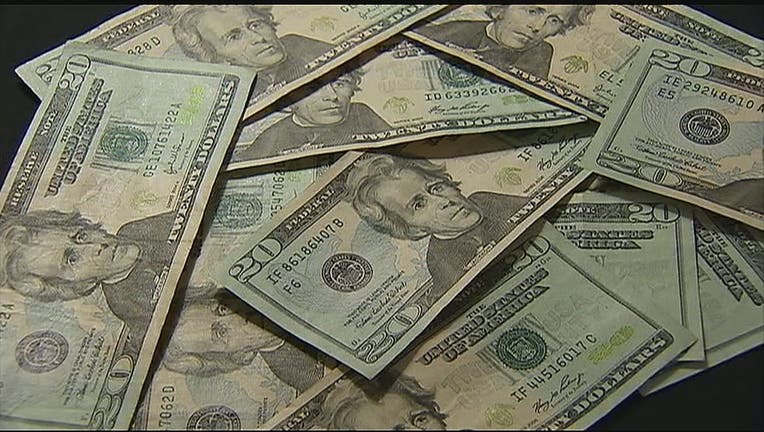 WASHINGTON (AP) -- A bill to raise the minimum wage in the nation's capital to $15 an hour has advanced in the D.C. Council.
A committee voted unanimously Wednesday to send the bill to the full council. The District would join several other cities and the state of California in adopting the $15 minimum, which would take effect by 2020.
Democratic Mayor Muriel Bowser proposed the $15 minimum, which has broad support on the liberal council. But the mayor's proposal to also raise the minimum wage for workers who rely on tips proved less popular. The committee voted to double the minimum wage for tipped workers to $5.55 an hour. The mayor had proposed $7.50. Three council members said Wednesday that they're still not sure they've found the appropriate wage for tipped workers.