Daughter of slain Virginia state trooper searching for answers 35 years after father's mysterious death
MANASSAS, Va. (FOX 5 DC) - On the 35th anniversary of Virginia State Trooper Johnny Bowman's mysterious death, his daughter is still searching for answers while trying to make sense of the peculiar circumstances surrounding the case.
"I don't really care what their consequences are or what they get at this point," Nikki Bowman said of her father's killer. "I just want to know what happened."
Johnny Bowman was killed in the early morning hours of August 19, 1984, inside his home in Manassas. At the time, his wife, brother, and sister-in-law were all inside. They'd tell police that at about 4:15 a.m. a man came to the door, Bowman answered, and was immediately stabbed more than 40 times. The killer then escaped, leaving behind just three unusual items – sunglasses, a wig, and a construction hard hat.
Nikki Bowman, just two-years-old at the time, was also inside the house that night. Now, more than three decades later, she said she no longer believes the story she's been told for all these years about her father's death.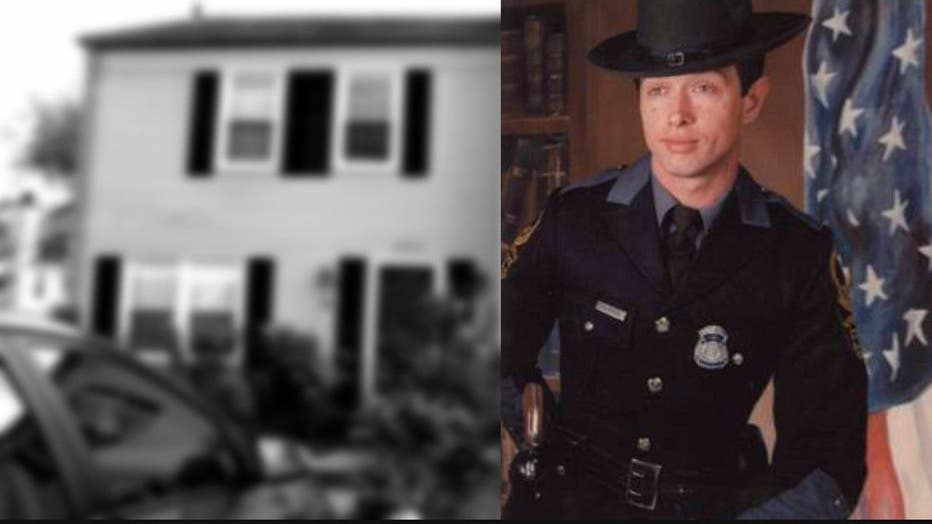 "The story that's out there just doesn't make sense.," she said Tuesday. "I don't see him answering the door unarmed at that time of night, and this isn't just from my opinion, it's not just from a law enforcement standpoint, this is me talking to people he was in the military with, people, he was friends with, people he dated before he got married to my mother. It just wasn't his nature to do that type of thing at that time of night."
So, Bowman has spent decades looking for answers, as have the Virginia State Police, the Manassas City Police, and also the FBI. Bowman also followed in her father's footsteps, signing up for the police academy at 31, the same age as her dad on that fateful night 35 years ago. She's now a patrol officer with Manassas City Police.
 
"I literally picked up right where he left off," she said. "Even though it may be hard and it's hard to keep the faith and keep hope going, I can't give up on my dad. I can't do it. So I'll just keep pushing until I'm not able to push anymore."
 
The FBI is offering a $50,000 reward, hoping for information that will lead to a break in the case. Anyone with information about the crime is asked to call the FBI at 1-800-CALL-FBI or the Virginia State Police at 703-803-2676.