D.C. officer struck, suspect killed in Southeast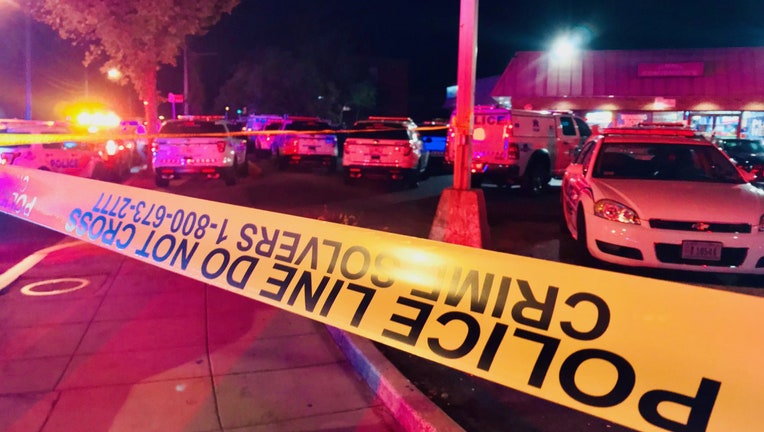 WASHINGTON - A D.C. police officer suffered non-life-threatening injuries when he was struck by a suspect's bullet Monday night in Southeast.
A source told FOX 5 that a bullet struck the officer's vest. The officer was taken to a local hospital.
Police said that the suspect who allegedly fired at police was killed during the incident.
The officer was responding to a barricade situation on Savannah Street when the incident erupted.
According to police, a second man was found shot inside the apartment. He was taken to a local hospital in critical condition.