Crews find body of missing 16-year-old swimmer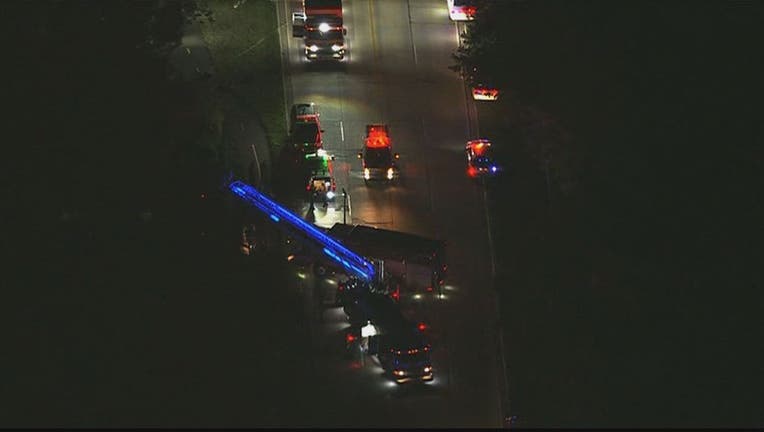 FAIRFAX COUNTY, Va. - Fairfax County authorities found the body of a 16-year-old swimmer in the waters of Little Hunting Creek.
Crews had been searching for the teenager since 8:30 p.m. Wednesday. They discovered his body shortly after 1 p.m. Thursday. The victim has been identified as Vladimir Antonio Perez Flores. He was swimming when he experienced distress and disappeared beneath the surface, police said. The victim was fishing with friends at the time of the incident.