Court: Man must share trust fund with adults adopted by dad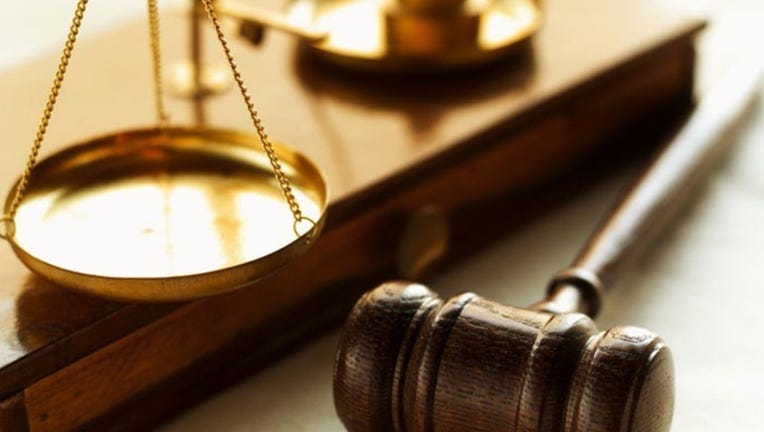 article
HARTFORD, Conn. (AP) - A man who alleged his father was angry with him and adopted two adults to reduce his inheritance lost a legal fight on Thursday to have himself declared the sole beneficiary of a $1.5 million trust fund.
The Connecticut Appellate Court ruled that 54-year-old David Eder, of New Haven, must share the proceeds of the trust fund with his father's adopted children.
A three-judge panel of the court unanimously upheld a lower court ruling that said the adoptions did not appear to be a sham just to decrease Eder's share of the trust fund, and that Connecticut law considers adopted people the legal children of adoptive parents.
David Eder said he and his father, 72-year-old John Eder, who lives in Provincetown, Massachusetts, had a falling out over finances in 2009, according to court documents. He alleged John Eder fraudulently adopted the two adult sons of his former girlfriend to reduce David Eder's share of the trust proceeds.
In a court document, John Eder denied his son's allegations. But he did say that he adopted the brothers to include them in the trust before it expired.
The adoptions came in 2010, a year before the trust was set to expire and the funds were to go solely to David Eder, who is John Eder's only biological child.
John Eder set up the trust fund in 1991 and the proceeds were to go to "each child" of his when the trust expired in October 2011. Another section of the trust document includes adopted children in the definition of "lineal descendants." After the trust was established, it prohibited John Eder from changing beneficiaries.
The funds have remained in the trust during David Eder's appeals.
The appellate court panel noted that John Eder had lived with his girlfriend, Jill Richter, and her two sons from 1975 until the couple separated in 1985. When Eder and Richter began living together, her sons Sacha and Mischa were 6 and 4 years old, respectively. John Eder has kept a close relationship with the brothers over the years, according to court documents.
"The settlor (John Eder) clearly has a family-like relationship with the Richter brothers," Judge Douglas Lavine wrote in the appellate court decision. "The trust does not exclude adopted children. To the contrary, it unambiguously includes them. The trust contemplated that (John Eder) may have had more children in 2011 than he had in 1991."
David and John Eder and David Eder's lawyer did not immediately return messages seeking comment Thursday. John Eder's lawyer, Glenn Dowd, declined to comment.