Controversial film sparks uproar in Montgomery County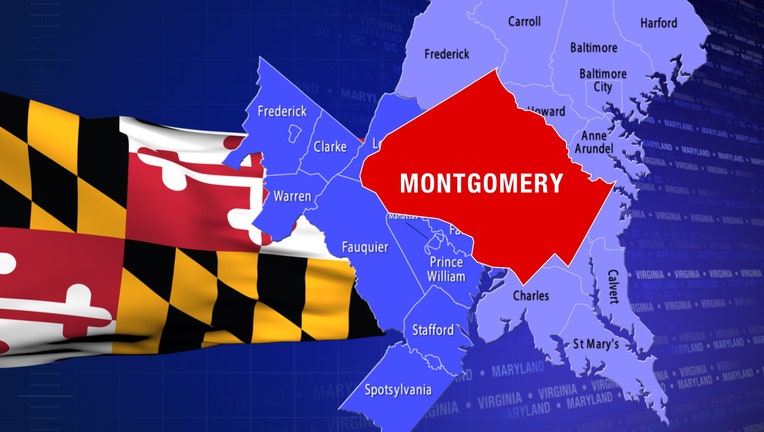 article
TAKOMA PARK, Md. (FOX 5 DC) -- - Takoma Park, Maryland, is taking heat for its plans to show a documentary that Jewish groups in the area say is anti-Semitic.  Now, county leaders and state officials are also denouncing the film that critics say is "anti-Isreal propaganda."
The documentary, titled "The Occupation of the American Mind," is narrated by former Pink Floyd frontman Roger Waters, who is an outspoken critic of Isreal and a supporter of boycotts, divestments and sanctions against the Jewish state for its treatment of Palestinians. 
It is set to be screened at the city's community center. Jewish groups say the movie claims that Jewish people control the media and plans to shape public opinion about the Palestinians.
Ron Halber of the Jewish Community Relations Council says the film has no place in a taxpayer-funded government building. 
"Its main theme is peddling an anti-Semitic trope that Jews control the media. That trope has been used to justify violence against Jews through the centuries, and the fact that Takoma Park, which is a place that prides itself on pluralism and respect for others, is going ahead with this movie makes it even worse," said Halber. 
Takoma Park canceled the screening last month after critics' objections. They rescheduled it, but this time with a panel discussion, that Jewish groups say they won't take part in because it includes pro-Palestinian speakers who are anti-Israel. 
Takoma Park's city manager Suzanne Ludlow told FOX 5 the goal was to create a "safe space" to foster discussion, not to offend the Jewish community or promote antisemitism. 
"We know that there's a rise of antisemitism in this county and that's scary and we don't want to feed into it but what we do want to have is a community conversation, what is it that concerns people about the film and hear from  people from different points so we can recognize antisemitism," said Ludlow. 
Takoma Park officials say they are still planning on airing the film Tuesday at 7 p.m.  
Eight Montgomery County Council members have signed a letter calling on Takoma Park to opt-out of showing the film. Maryland Comptroller Peter Franchot weighed in against it Monday on Facebook, as well.