Controversial bike lanes on Old Georgetown Road see improved traffic and safety, data shows
NORTH BETHESDA, Md. - "Even at lunchtime it gets backed up," Allan Ginsburg exclaimed back in January.
At issue was a bike lane project on Old Georgetown Road in North Bethesda where the Maryland State Highway Administration (SHA) converted one travel lane in each direction to add buffered bike lanes — all on a stretch of road between the Beltway and Nicholson Lane that typically sees about 40,000 vehicles per day.
"I believe they've created more issues than they've solved," Ginsburg said then. Plenty of others felt the same way, too.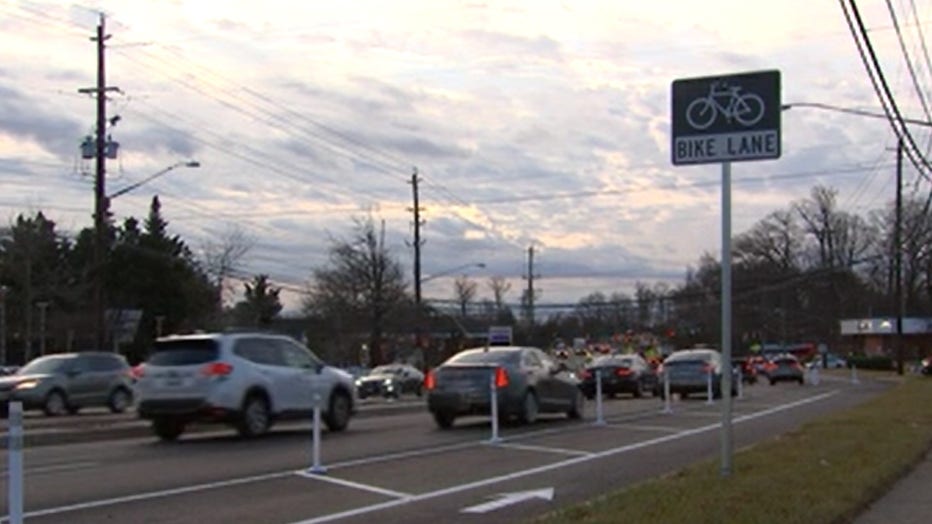 Traffic on Old Georgetown Road in North Bethesda, Maryland. 
An online petition titled, "Remove the Catastrophically Dangerous Bike Lanes on Old Georgetown Road" was signed by more than 9,000 people.
But now, after months of research, officials have a different take.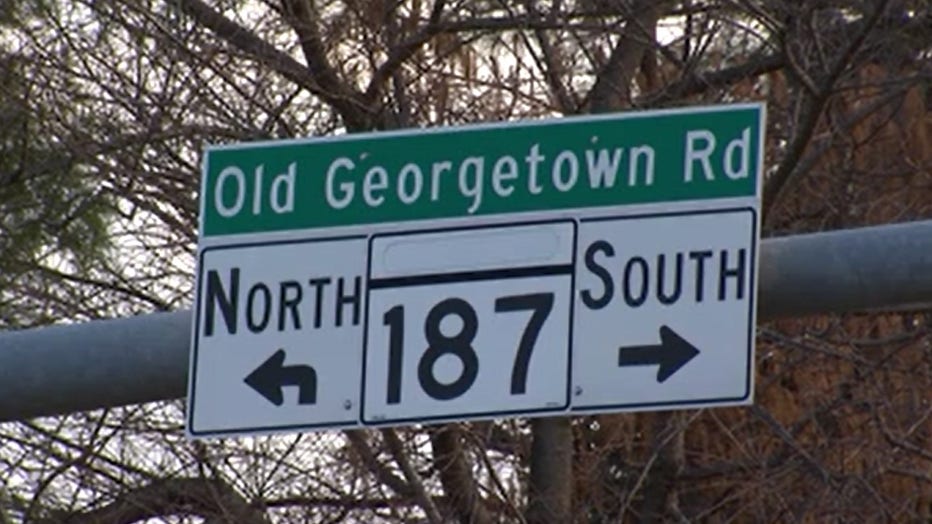 "I'm very happy with the situation we're in now," SHA traffic engineer Joseph Moges said Thursday.
As previously reported by the publication Greater Greater Washington, officials said preliminary data suggests that after an admittedly rocky start, traffic has largely normalized – with the only exception being in the northbound lanes during peak travel times when drivers may have to wait an extra 60 seconds on average. Moges also said bicycle traffic has increased, while safety has improved.
"There might be some traffic that we're still working on," he added, "but all in all, you can rest assured that your kids and your elderly relatives can walk and bike safely on Old Georgetown Road."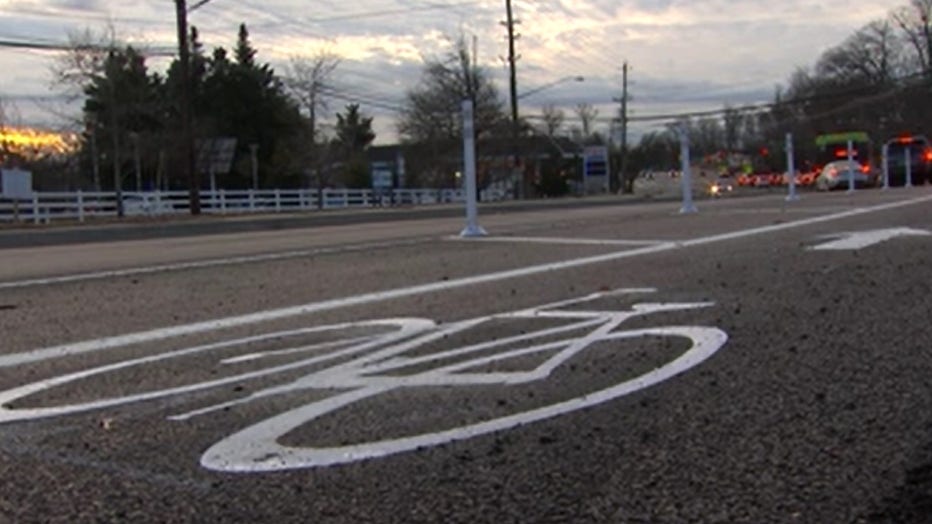 Bike land on Old Georgetown Road in North Bethesda, Maryland
Still, some drivers may be tough to convince.
"I think they should do better research," Ginsburg said Thursday evening, seven months after he first spoke with FOX 5. "I don't know where all the bikers are that are celebrating the bike lanes, but I do know where all the congestion is when I drive up and down Old Georgetown Road."
Moges said the state's final analysis of the bike lanes could be released to the public as early as later this month.