Concern for missing 18-year-old from Gaithersburg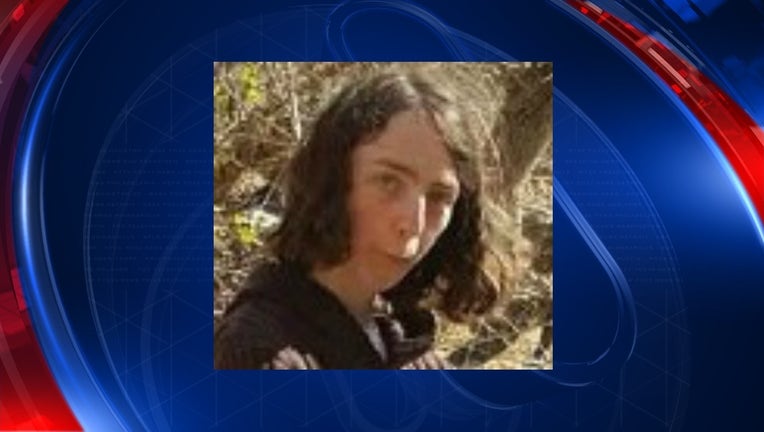 article
GAITHERSBURG, Md. - Detectives from the 6th District Investigative Section are asking for the public's assistance in locating a missing 18-year-old woman from Gaithersburg.
Lauren Lightfoot Smith left her home in the 10700 block of Wayridge Drive in Gaithersburg on Friday, November 4 at approximately 5:00 p.m. She told her parents she was walking to a friend's home on the same street but she did not arrive to that location.
Smith is described as a white female, 5'10" tall, and weighing 110 pounds. She has light brown hair and blue eyes.
She was last seen wearing a gray jacket, dark pants, and white shoes.
Smith was released from a medical facility on November 2 and does not have her medication with her, and police and family are concerned for her emotional and physical welfare.
Anyone with information regarding the whereabouts of Lauren Smith is asked to contact the Montgomery County Police at 301-279-8000.