Concern for 22-year-old missing Rockville woman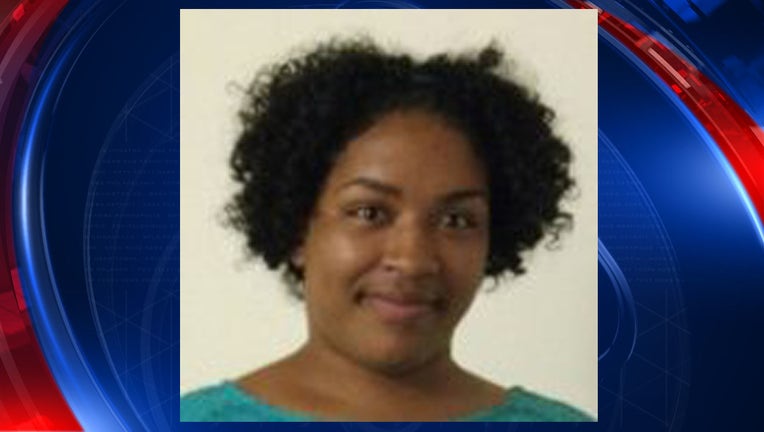 article
ROCKVILLE, Md. - Officials are searching for a missing 22-year-old woman from ROCKVILLE, Maryland.
She was last seen outside of her group home on Wednesday around 5:40 p.m. Kailah Celine Clark's group home is located in the 11400 block of Ashley Drive in Rockville, according to the Montgomery County Police Department.
Clark is described as an African American female, who is 5′ 6″ tall and weighs around 185 pounds. She has brown eyes and black hair. Police and caretakers are concerned for Kailah Clark's emotional and physical welfare.
Anyone with information regarding her whereabouts is asked to immediately call the police; in Montgomery County please call the non-emergency number, 301.279.8000.